Parents and guardians of Fayetteville-Manlius School District student-athletes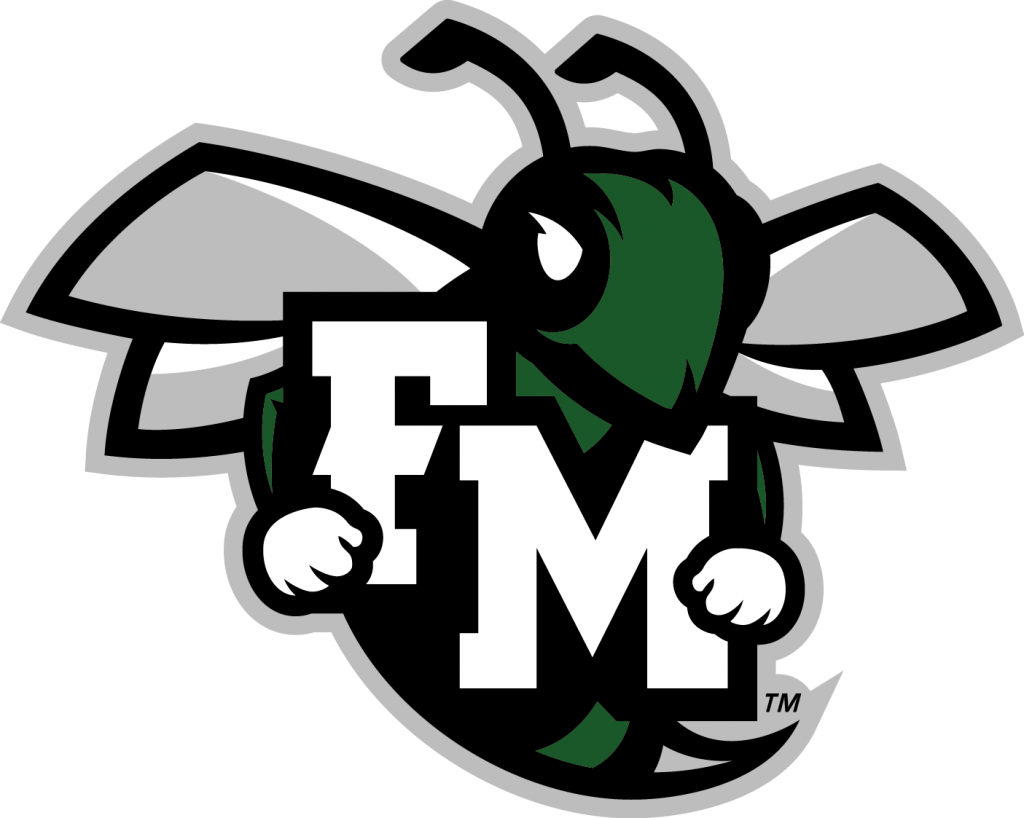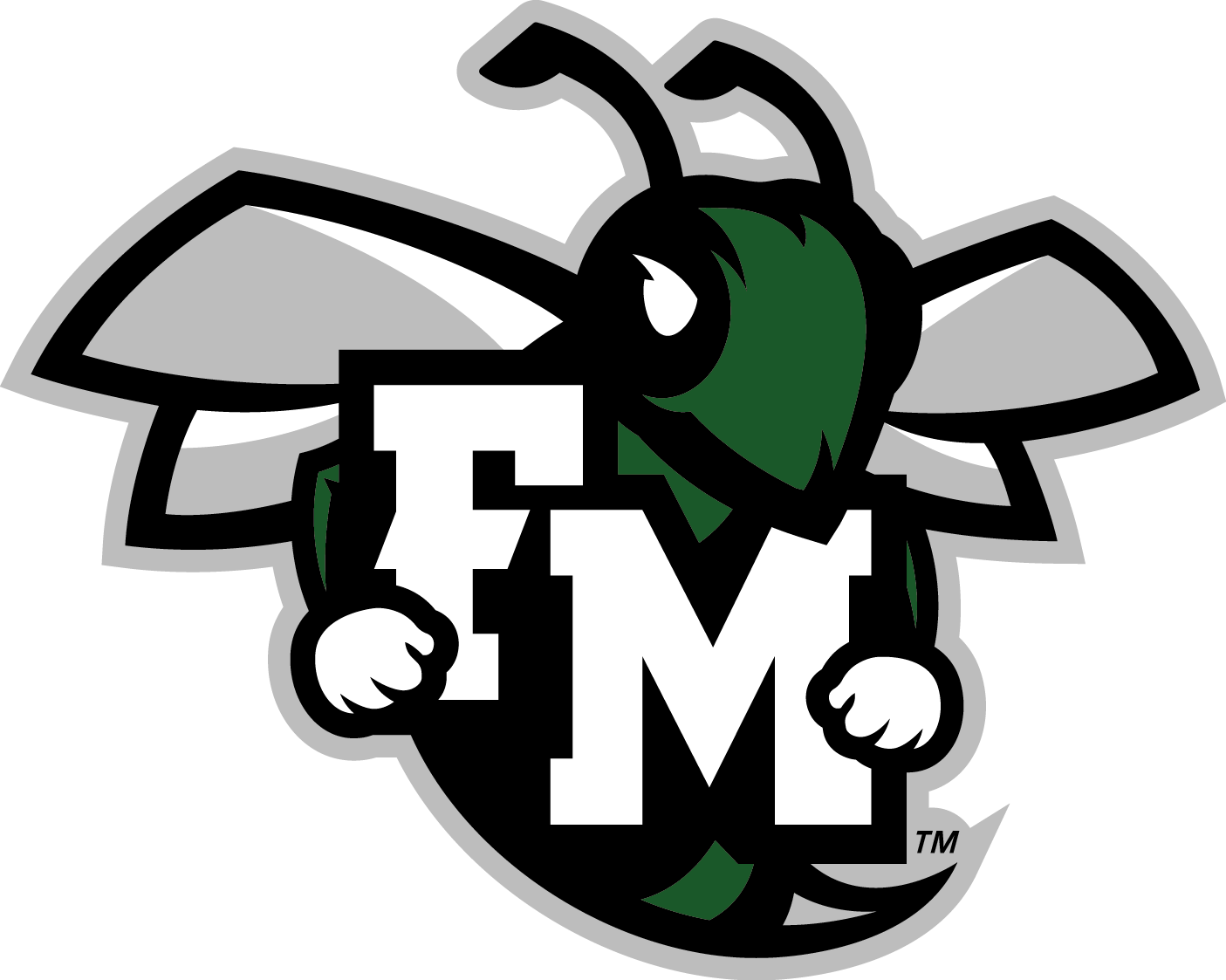 will have the option of allowing their children to soon participate in several sports typically held during the fall that had been put on hold by the state .
The F-M Board of Education met Monday, March 1, and approved the following sports seasons to begin Monday, March 8:
Football

Cheerleading

Girls swimming

Volleyball

Winter track




Running distances for winter track will be the distances traditionally used for indoor track.
Families must register their children through Family ID for students to participate. 
In January, Governor Cuomo announced that because the spread of COVID-19 was on the decline, school districts could proceed with sports that the state had previously deemed "high-risk." However, Cuomo left it up to local health departments to determine whether they would allow the seasons to take place.
On Jan. 28, the Onondaga County Health Department issued a health advisory to school districts within the county stating that each district's board of education must approve the district's participation in each high-risk sport, which is why the F-M board met March 1. 
In addition to voting upon offering each sport, the county is requiring districts to implement several health and safety precautions, including 
Developing sport-specific preparedness plans, which were approved by the school physician earlier this school year;

Weekly COVID-19 testing for athletes and coaches; 

Mask wearing at all times with mask breaks allowed;

Only scheduling contests with districts that are also conducting COVID-19 testing of athletes and coaches; and

Staggering practice and game times to avoid crowding and congestion when participants, referees/officials and spectators are arriving, playing and leaving.
To minimize the number of people gathering at athletic events, the district will allow two spectators for each F-M and visiting athlete per outdoor event. Spectators will be required to follow social distancing guidelines and should not gather with anyone who resides outside of their respective household.
Similar to winter sports events, there will be no spectators permitted for indoor events.
The athletics department is working with the district's technology department to live stream events so students' families will be able to watch competitions.