The Fayetteville-Manlius School District Board of Education has elected a new president and vice president for the 2020-19 school year.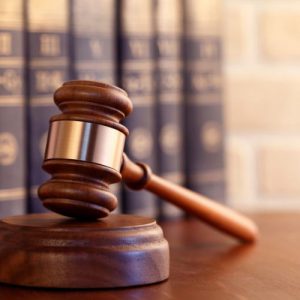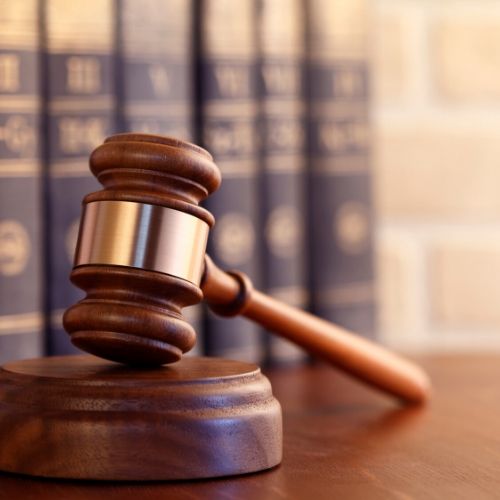 During the board's annual re-organizational meeting, which took place July 13 via video conference, board members elected Marissa Joy Mims to serve as board president and Shari Lindars as vice president. The positions are one-year terms.
Also during the meeting, Superintendent Craig J. Tice and three board members took the oath of office for their respective positions. In June, district residents re-elected Rebecca Cohen and Kelly Fumarola to their second terms. Voters elected Jason Catalino to his first term. Each will serve a three-year term on the board, which began July 1.
In addition to the elected members, the board includes a non-voting student member selected each year by the administration to serve a one-year term. The student, who must be a senior at F-M High School, attends all public meetings and is allowed to participate in all public discussions. Administrators are in the process of selecting this year's student member.
The board of education is the school district's official policy-making body. It is comprised of nine school district residents who voters elect during an annual election, which is held the same day as the school district budget vote. Terms are staggered so that three members are elected each year. They are not compensated for their work as board members.