Fayetteville-Manlius School District's YouTube channel will livestream the vote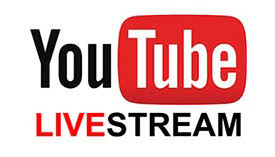 ballot counting for the 2020-21 district budget and school board elections.
For this year's vote, all in-person voting was replaced with mail-in ballots as a precaution to prevent the spread of Covid-19. Districts were required by Gov. Andrew Cuomo to mail a ballot and a postage-paid return envelope to every voter.
Live feed begins 5 p.m. Tuesday, June 16.