Fayetteville-Manlius School District is seeking nominations for its Hall of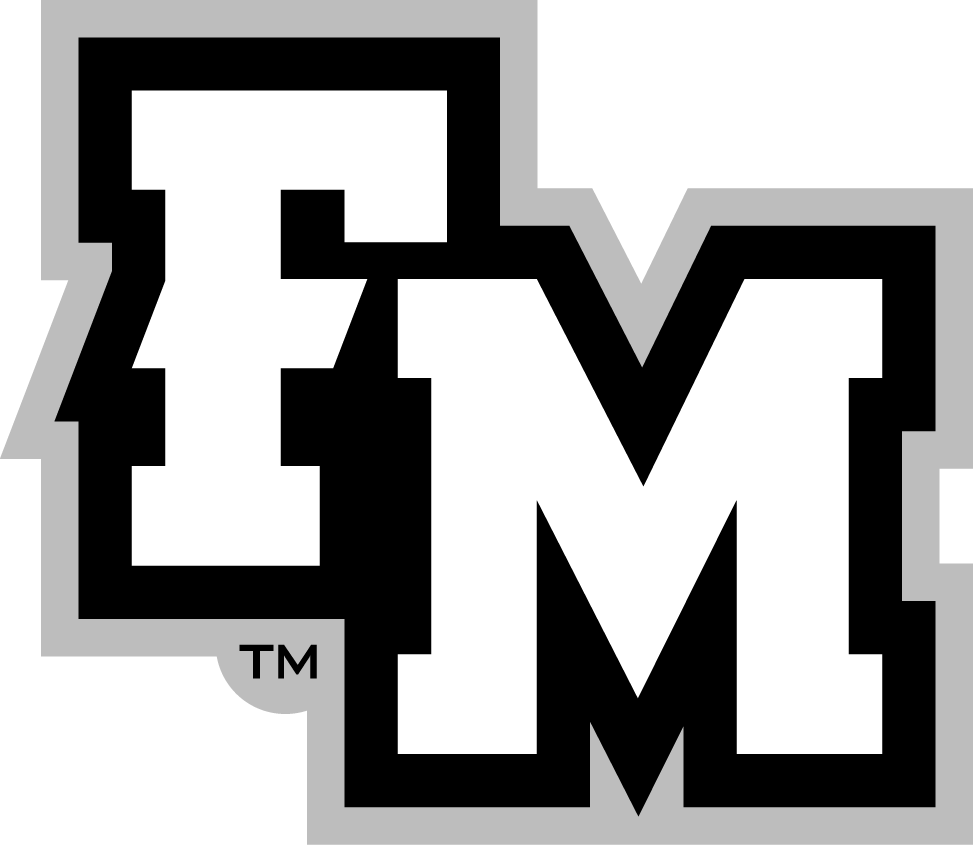 Distinction class of 2023, which will be inducted later this spring.
Since its start in 2000, the Hall of Distinction has recognized 48 individuals. The program's goal is to recognize and celebrate the accomplishments of F-M graduates and to inspire current students.
Nominations for the 2023 class are due Feb. 27, 2023 and can be submitted online. To request a physical nomination form, please visit the F-M District Office during regular business hours or email sgridley@fmschools.org.
A special induction ceremony will be held in May 2023 for those selected to be part of the Hall of Distinction. Inductees are recognized with plaques that are displayed in the F-M High School House I foyer.
Graduates eligible for selection to the F-M Hall of Distinction will have exemplified the tenets of F-M's educational philosophy throughout their lives, will have been graduated from F-M for at least 15 years and will meet one or both of the following criteria:
Outstanding social contribution to the broader community by making a difference in the lives of others; and/or

Outstanding professional contribution to, or achievement in, their field of endeavor.
Anyone may nominate a graduate for this distinction. Deceased graduates can be nominated and self-nominations will also be accepted.
A committee will review the nominations and determine the new inductees.