To help prepare for the 2020-21 school year, the Fayetteville-Manlius School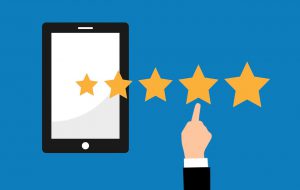 District is surveying parents and students about their experiences with remote learning while school buildings were closed to mitigate the spread of COVID-19.
"Educators had to rethink most aspects of teaching and learning, including delivery of instruction, student communication, assessment of learning and reporting of student progress," F-M Superintendent Craig J. Tice said.
The survey is anonymous and focuses on instruction delivery, student engagement, technology use and more.
"There are lessons to be learned from this pandemic," Dr. Tice said. "Feedback from this survey is important. It will better prepare us in the event that the current shutdown is extended, or that a resurgence of the virus necessitates a future school closure."
A SchoolMessenger email that includes access to the remote learning survey was sent to F-M families on June 17. The survey closes 4 p.m. June 25. Please contact sgridley@fmschools.org with questions or concerns related to survey access.