To help shape a reopening plan for the 2020-21 school year that maintains the health and safety of students and staff members amid the COVID-19 pandemic, the Fayetteville-Manlius School District is developing an advisory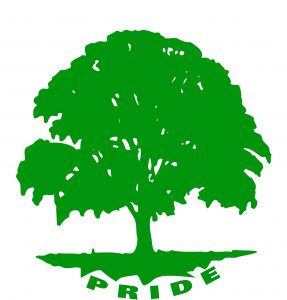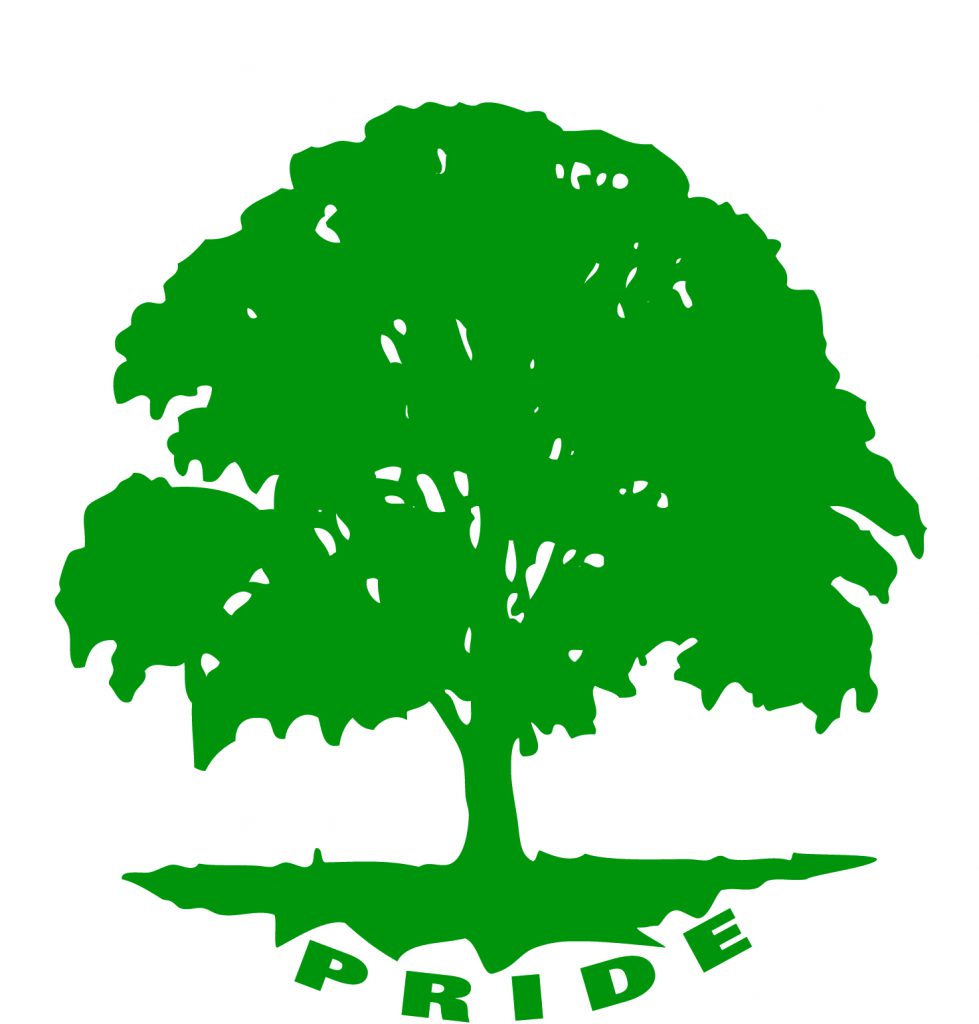 committee that includes educators, administrators, healthcare providers, parents and board members.
On July 13, New York State Gov. Andrew Cuomo announced schools can follow reopening plans for in-person education in September if the region in which the school district resides is in Phase 4 and has a daily infection rate of 5% or lower over a 14-day average. If daily infection rates exceed 9% over a seven-day average, however, schools in that region would not reopen. Similarly, should a region see such an average after reopening, schools in that region would be directed to close.
Interim guidance from the New York State Department of Health (NYSDOH) outlining what will be required in the individual school-level reopening plans was released shortly after Gov. Cuomo's announcement and preliminary guidance from the New York State Education Department (NYSED) will be forthcoming.
F-M Superintendent Craig J. Tice said the district is assembling reopening advisory committees for all three levels to help assess all challenges and options for the 2020-21 school year. The group will review all federal, state and local guidance that is issued related to reopening schools, the district's overall health and safety procedures, and recommendations provided by the group's three subcommittees. Each school level – elementary, middle and high – will have its own subcommittee. A Medical Review Board, which is also being assembled and includes physicians, will operate separately from the multi-stakeholder Advisory Committees. 
Information shared by the advisory committee will help F-M school officials finalize the district's reopening plans.
"As we prepare to reopen our buildings and return to in-person education, the health and safety of our students, staff and families remains our top priority," Dr. Tice said.
School districts must develop reopening plans and submit them to the state by July 31. The state is expected to review the plans Aug. 1-7 and a decision to reopen schools to students in the fall will be made by the state at that time.
Individuals who are interested in serving on F-M's reopening advisory committee (or one of its subcommittees) should contact sgridley@fmschools.org no later than 12 p.m. Monday, July 20.
The groups will meet virtually during the week of July 27.  The advisory committees will  meet during daytime hours and the medical review board will meet virtually in the evening.