During a meeting held Aug. 10, the Fayetteville-Manlius Board of Education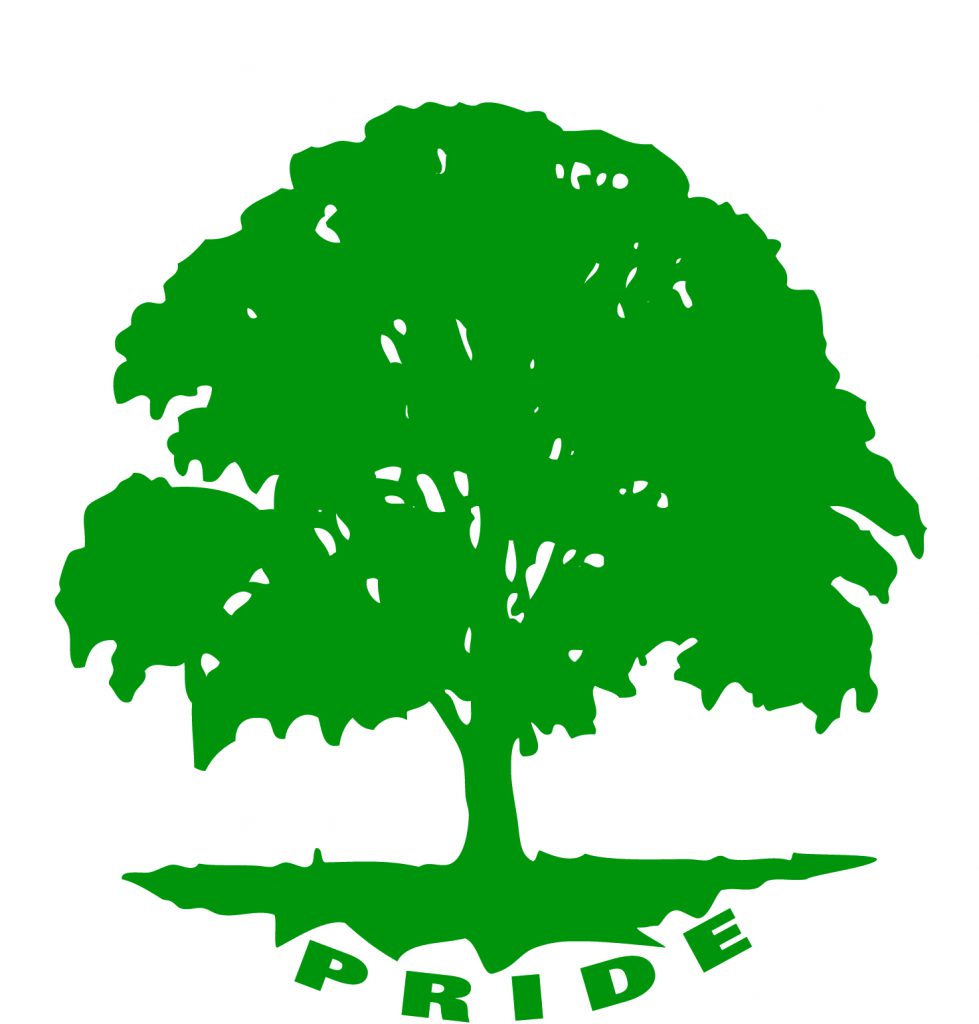 voted to revise the 2020-21 school year calendar in an effort to provide staff with more professional development time before student instruction begins.
Board members unanimously approved the new calendar, which moves two professional development days originally scheduled during November and May to Sept. 8-9 and delays the start of school for students by two days. 
All F-M students will start school remotely on Thursday, Sept. 10. Students will attend a virtual orientation so they can learn more about new practices and procedures that have been implemented at F-M to help mitigate the spread of COVID-19. More plans for the first day of school will be released once they are available.
In-person learning will begin Friday, Sept. 11 for all students that are participating in F-M's hybrid instruction model. Cohort B, which represents students whose last names begin with the letter L-Z, will attend school in person on Sept. 11. Cohort A will attend school in person beginning Monday, Sept. 14.
Each week thereafter, Cohort A will attend school on Mondays and Tuesdays and Cohort B will attend on Thursdays and Fridays. All F-M students will attend school remotely on Wednesday each week so that custodial and maintenance staff can perform a deep and thorough cleaning of school buildings. 
Over the course of the entire school year, days of attendance for the cohorts will be adjusted to account for holidays, emergency closing days and school vacations.
On the days that they are not attending school in person, students adhering to the hybrid learning model will participate in remote instruction. Students who enroll in remote-only instruction will participate virtually Monday through Friday.
There have been no other changes to the 2020-21 school year calendar since its inception in March.
2020-21 School Year Holiday and School Break Calendar
Sept. 2 and 3: Staff Development Days
Sept. 7: Labor Day
Sept. 8 and 9: Staff Development Days
Sept. 10: First Day of School (all students will attend remotely)
Sept. 11: First Day In Person – Cohort B
Sept. 11: First Day of Online Instruction – Cohort A and Remote Learners
Sept. 14: First Day In Person – Cohort A
Sept. 14: First Day Online – Cohort B
Sept. 28: No School (Yom Kippur)
Oct. 12: No School (Columbus Day)
Nov. 11: No School (Veterans Day)
Nov. 25-27: No School (Thanksgiving Recess)
Dec. 24-Jan. 1: No School (Winter Recess)
Jan. 18: No School (Martin Luther King, Jr. Day)
Jan. 29: Half-Day Classes/Staff Development Day
Feb. 15-19: No School (Presidents Day/Mid-Winter Recess)
March 29-April 2: No School (Spring Recess/Good Friday)
May 31: No School (Memorial Day)
June 24: Last Day of School
June 25: Staff Development Day/Rating Day
Should the district have the need to close for more than five emergency days, school will be in session June 25.