Starting this spring, Fayetteville-Manlius School District's buildings and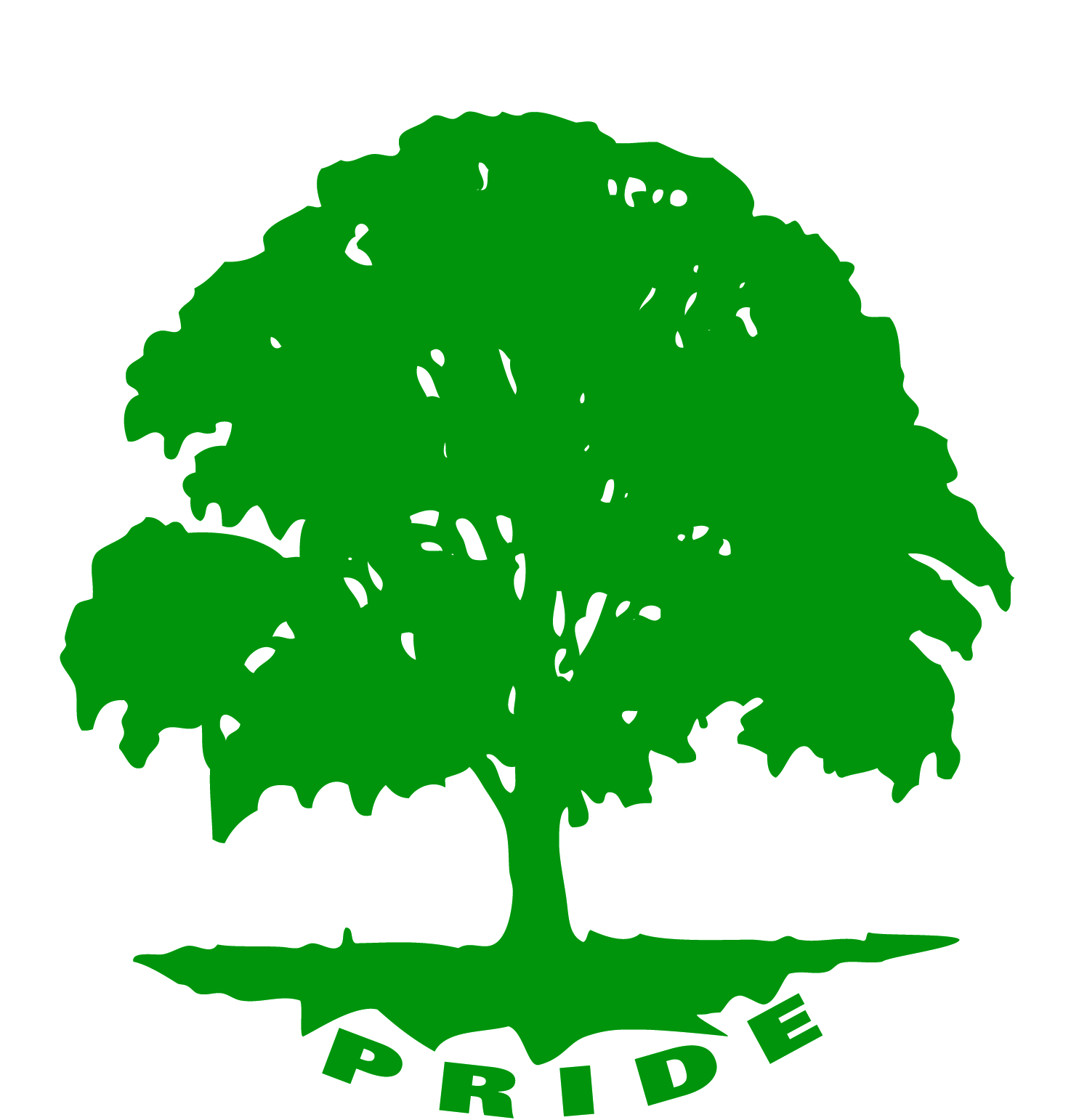 grounds team will have a new leader for the first time in nearly 40 years.
At its Jan. 23 meeting, the F-M Board of Education appointed Geoffrey Brown as the district's next director of facilities, effective March 6, 2023. Brown's previous career experience fully encompasses serving school districts, including working as director of facilities for Cazenovia and Marcellus school districts, and prior to that he was part of North Syracuse Central School District's custodial maintenance department for seven years.
"We look forward to welcoming Geoffrey aboard," F-M Superintendent Craig J. Tice said. "We are confident he will serve the district well in his new role."
Brown will replace Russell (Russ) McCarty, who is set to retire on March 31, after serving the district for 38 years. McCarty was hired by F-M in 1985.
"Russ's dedication to F-M has been unwavering," F-M Superintendent Craig J. Tice said. "He helped shepard the district through major capital improvement projects, building renovations, energy efficiency upgrades, a global pandemic and much more, and he ensures our facilities are always operating safely," Tice said. "His work helps set our students and staff up for success on a daily basis; he will be sorely missed."
In addition to overseeing construction projects, the facilities director provides administrative direction to the building and grounds department, which provides cleaning, routine maintenance, snow removal and groundskeeping for F-M's 10 buildings with 784,770 square feet of space, 333 acres, and 35 athletic fields. The director also ensures the district is complying with all New York State Education Department health and safety regulations. 
As he looks back on his 38-year career at F-M, McCarty says it's been "quite the ride."
"There are many things I'll miss about working at F-M," McCarty said. "Working on projects across the district – and seeing them grow from an idea to completion – is one of the things I will miss the most," McCarty said. 
He'll also miss sharing the department's success with his staff members, McCarty said. 
"After fixing something in a classroom or installing new playground equipment, we'd often receive a mailbox full of drawings, notes and cards from thankful students and staff," he said. "Being able to share that appreciation with my staff members, and show them just how much of an impact our work has, was one of the most enjoyable parts of my job."
To ensure a seamless transition, Brown will begin his employment with F-M before McCarty retires. They will work together for about four weeks.