Two Fayetteville-Manlius School District educators were recently named New York State Master Teachers by Gov. Andrew Cuomo.
"Education is the cornerstone to success, and it is the brilliant, dedicated teachers in New York who make a difference in countless lives and inspire the leaders of tomorrow," Gov. Cuomo said.
The statewide program identifies and rewards high-performing K-12 instructors who teach science, technology, engineering and math (STEM), computer science, robotics, and coding courses, including Advanced Placement, honors, Regents and International Baccalaureate levels.
Among the 275 inductees, joining the program this year are F-M teachers Lisa Geraci-Civiletto and Andra Myers. Mrs. Geraci-Civiletto has been teaching sixth grade at F-M for 15 years. Dr. Myers has been teaching math at F-M for 19 years.
Throughout their four-year participation in the program, Master Teachers receive a $15,000 annual stipend, engage in peer mentoring and professional development opportunities, work closely with pre-service and early career teachers to foster a supportive environment for the next generation of STEM teachers, and attend regional cohort meetings.
The program is designed to boost STEM academics and is supported by State University of New York (SUNY) campus partners in each region of the state.
The latest round of inductees brings New York state's total to 980 Master Teachers.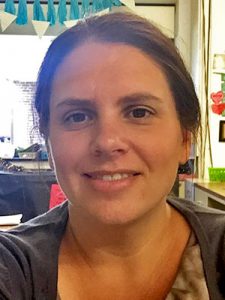 Mrs. Lisa Geraci-Civiletto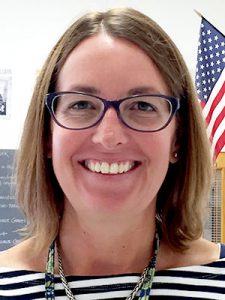 Dr. Andra Myers
Related News