Members of the United States Armed Forces may request an application for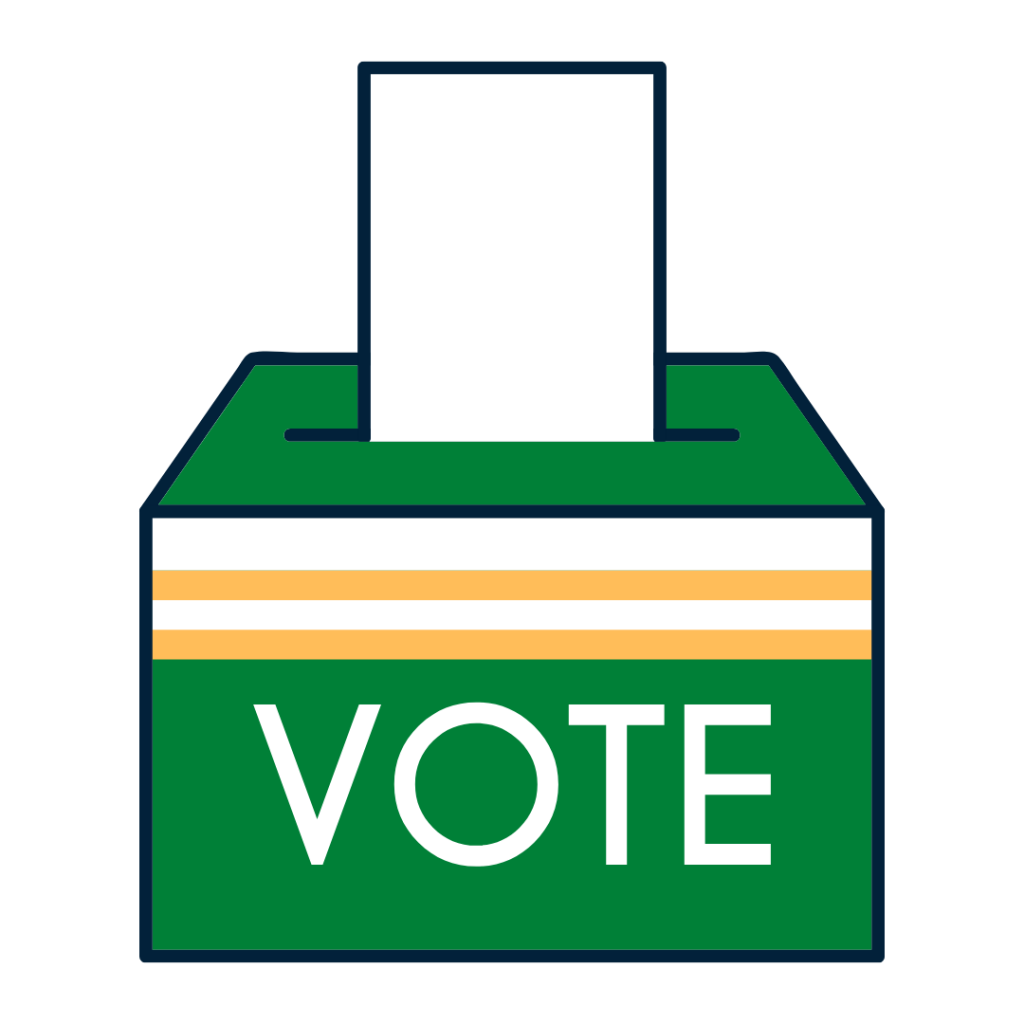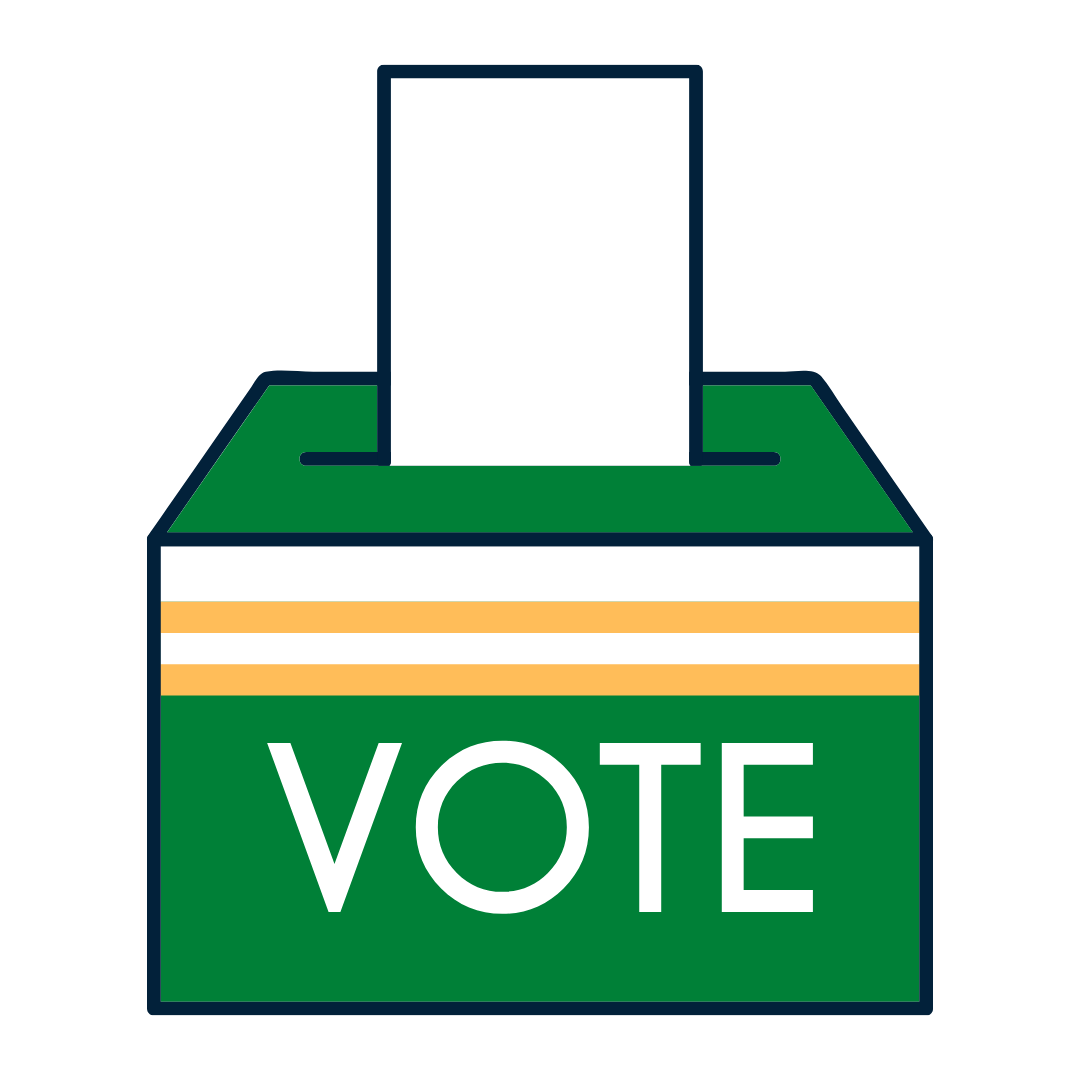 a military ballot to vote in the upcoming school budget and board of education election.
In 2019, New York state implemented a law giving members of the military the opportunity to cast their ballots for the election of members of the board of education, and the adoption of the annual budget, school district public library budget and referenda.
Persons serving in the military, along with their spouses and/or dependents, already had the ability to register as a military voter in New York state, entitling them to receive an absentee ballot for all federal, state and local races that they would be otherwise entitled to vote in if they were to go to their assigned polling place based on their New York residence.
The 2019 law expanded military members opportunities to vote in school district votes and elections. This expansion also applies to spouses and dependents of members of the military.
For the May 17 F-M school budget and school board election, military applications are available online and should be returned to F-M District Clerk Sarah Gridley via email to sgridley@fmschools.org or fax to 315-692-1227.
Applications must be received no later than 5 p.m. April 21.