Fayetteville-Manlius School District students will kick-off the 2021-22 school year this week.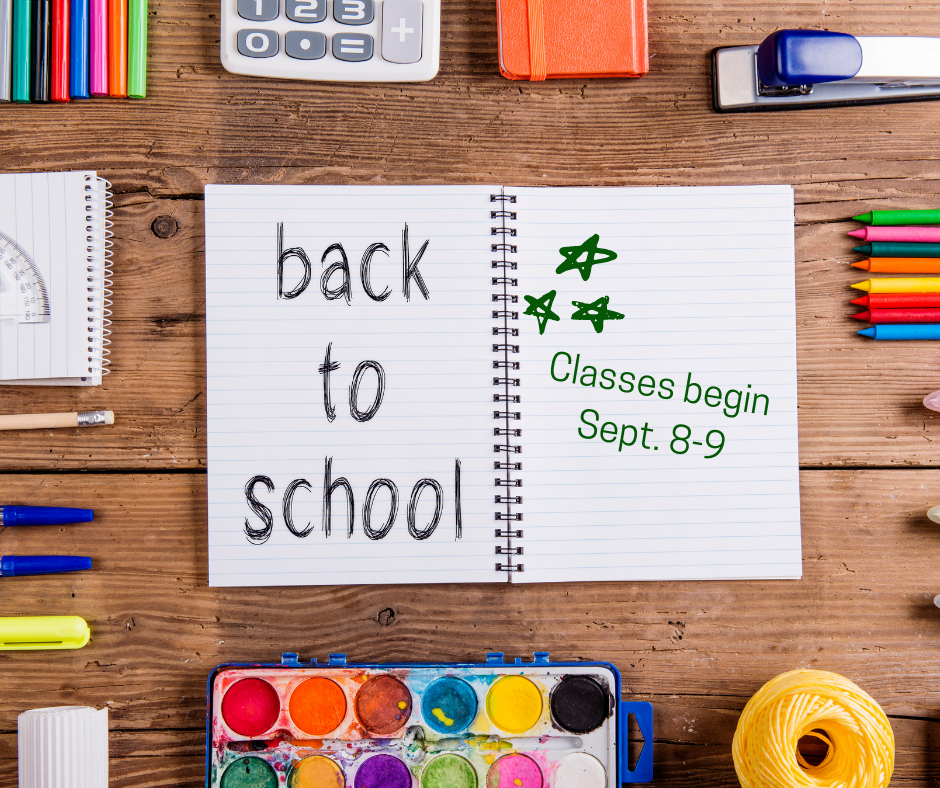 Classes begin Wednesday, Sept. 8 for grade 9 students and Thursday, Sept. 9 for all other grades.
The Fayetteville-Manlius School District uses a personalized bus stop information system available online to give families the information they need, when they need it. Users enter their address, and the website produces a Google map locating the address and the nearest bus stop. The website will also provide the bus number and its arrival time. 
To access the bus stop information, please visit the Transportation Department section of the district website, or click here. Those without Internet access should call the transportation office at 315-692-1218.