Fayetteville-Manlius School District's Parent Council plans to meet 9 a.m.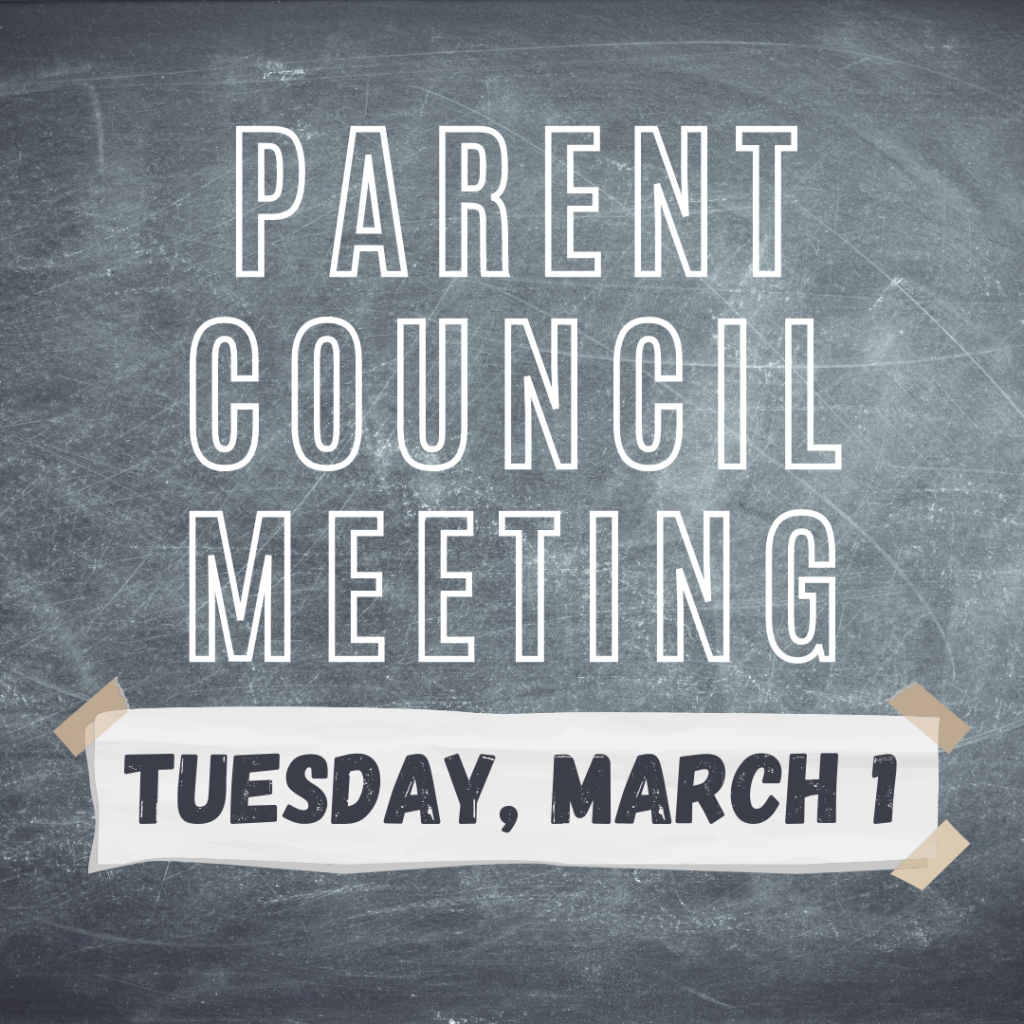 Tuesday, March 1 via video conference.
Parent Council is a forum where F-M parents and community members informally meet with the superintendent and other district staff. At each meeting, presentations and discussions take place regarding relevant and timely issues facing the school district and its students.
The group meets in a casual, informative and parent-friendly setting. There are no required committees to join or projects to complete – other than just sharing information in an effort to promote two-way communication between the home and the school. All F-M parents and guardians are invited to attend.
The March 1 meeting will focus on the district's academic program.
Upcoming Parent Council Meetings and Topics:
March 1, Tuesday
Focus Area: Academic Program
April 1, Friday
Superintendent Coffee
May 3, Tuesday
Focus Area: School Budget
June 1, Wednesday
Superintendent Coffee