Fayetteville-Manlius School District's annual go home early drill will be held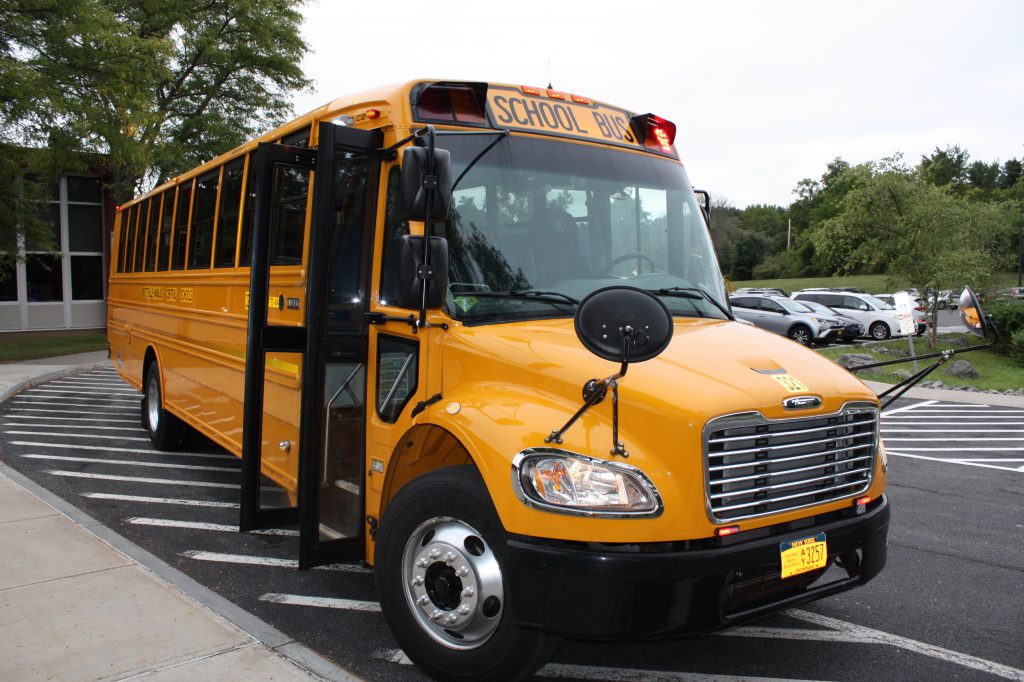 Tuesday, Nov. 23.
In accordance with the New York state regulation, all students will be dismissed from school five minutes earlier than their regular dismissal time and, upon dismissal, will be required to leave the buildings. 
School buses will follow their regular afternoon drop-off routes. Parents and guardians who routinely pick their child up from school should plan to arrive five minutes earlier than their child's assigned dismissal time. 
A go home early dismissal may be used in a situation where it is necessary to transport students home prior to regular dismissal times. The district may send students home early in the event of emergencies, such as an impending snow/ice storm and or the loss of electricity or heat in a school building.
"The go home early drill gives families an opportunity to prepare for an unexpected dismissal, which could happen at any time during the school year," Superintendent Craig J. Tice said. "We ask that families take the time to review their individual plans so children have an understanding of where they need to go and what they need to do in the event of an early dismissal from school."