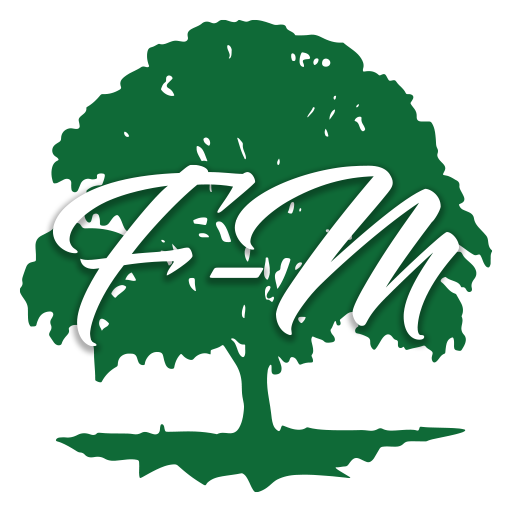 On Aug. 7, New York Gov. Andrew Cuomo announced that based on COVID-19 infection rates, schools across the state may open their school buildings to in-person instruction.
Cuomo previously said schools can follow reopening plans for in-person education in September if the region in which the school district resides is in Phase 4 and has a daily COVID-19 infection rate of 5% or lower over a 14-day average. 
Onondaga County currently meets those standards. 
The state required all New York school districts to develop instructional models for remote and in-person instruction, as well as a hybrid of both, based on guidance from the New York State Department of Health (NYSDOH) and New York State Education Department (NYSED).
The Fayetteville-Manlius School District submitted its plan to the state July 31. The district is aware that on Aug. 10 it was included on the state's list of school districts that did not submit reopening plans on time. In order to avoid any further confusion, F-M's plan was re-submitted to NYSDOH again on Aug. 10 to ensure compliance.
More information on what in-person and remote instruction will look like will be shared on the district website and directly with families as soon as it's available. A section of the district's website is devoted to reopening information and is being frequently updated.
The district will hold three virtual forums via F-M's YouTube channel for parents to hear an overview of the reopening plan and have questions answered. The forums are scheduled for:
Wednesday, Aug. 19 at 9 a.m. 
Wednesday, Aug. 19 at 6 p.m.
Thursday, Aug. 20 at 1 p.m.
A separate forum for district staff will also be offered. 
Parents and guardians will be asked to submit questions by 5 p.m. Monday, Aug. 17 to the district's Let's Talk communication portal so that they may be addressed by the panel of school officials at the aforementioned town hall meetings. 
Reminders for these important informational events will be posted in advance on the website and shared directly with parents via SchoolMessenger.