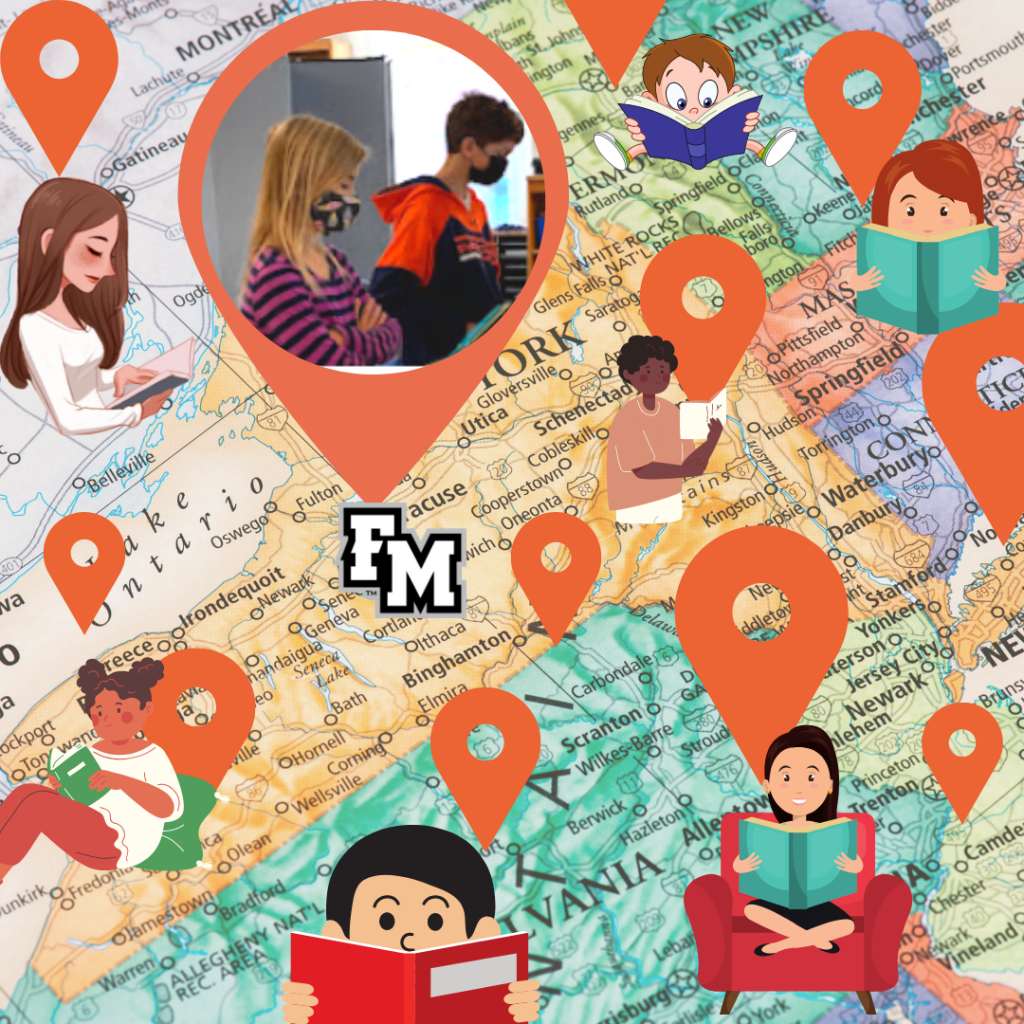 To promote the importance of literacy, several Fayetteville-Manlius School District students joined school communities around the world in reading the same book on the same day.
On Oct. 28, students and educators from across the globe read "Amy Wu and the Patchwork Dragon" by children's author Kat Zhang as part of the world's largest shared reading experience. The event, Read for the Record, was coordinated by Jumpstart, a national nonprofit organization that focuses on improving early childhood education. 
At Wellwood Middle School, fifth-grade students used Google Meet to virtually read to about 500 of F-M's kindergarten, first- and second-grade students and teachers.
Read for the Record is an annual campaign to raise awareness about the importance of building children's early language and literacy skills and providing high-quality early education opportunities for all children, according to Jumpstart's website. 
This was the 16th year Jumpstart has coordinated the shared reading experience.