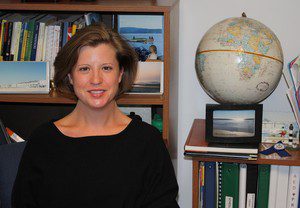 Welcome to Eagle Hill Middle School. Eagle Hill is located on Enders Road just outside the village of Manlius, New York.  Eagle Hill is one of two middle schools in the Fayetteville-Manlius School District. We include grades 5-8 with approximately 800 students.
Our rigorous curricula and enriching programs create an academic environment that meets the diverse needs of the middle school child. High expectations for academic excellence furthered with opportunities in the arts, athletics, and special areas encourage students to explore areas of interest and to achieve their best.
Interdisciplinary teams integrate instruction and design an atmosphere for achievement.  Our strong character education program emphasizes integrity, kindness, and community.  In eighth grade, students have the opportunity to earn high school credit by taking one of four foreign languages (French, German, Latin, Spanish), Earth Science, Studio Art, Music Theory, and Honors Algebra.
Results on standardized and norm-referenced assessments demonstrate Eagle Hill students' consistent level of achievement.  Quality curriculum analysis, relevant professional development, and integrated writing instruction across content areas contribute to our success.  Our focus on students' diverse and multiple accomplishments further our pursuit of excellence.
Maureen McCrystal, Principal