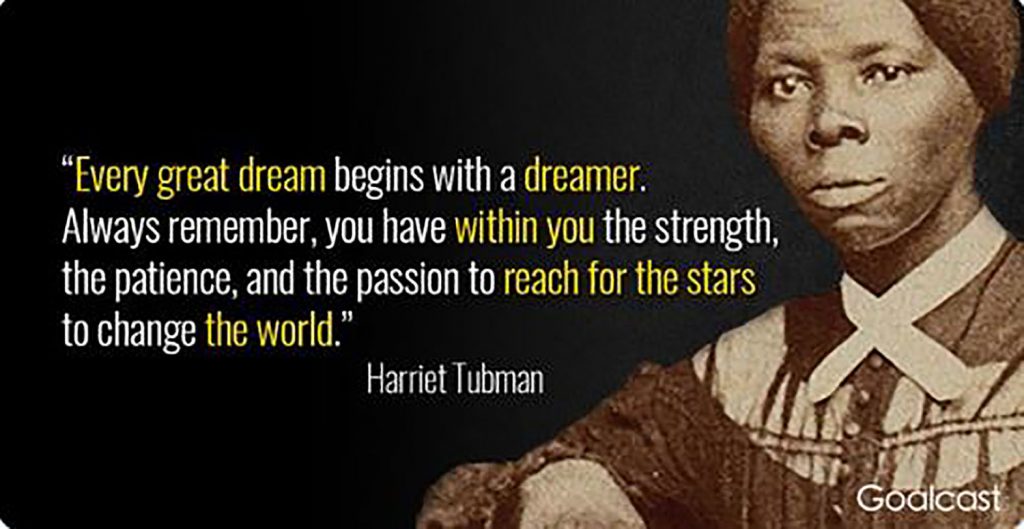 Throughout February, which is nationally recognized as Black History Month, Fayetteville-Manlius School District students are learning about notable Black Americans, including poets, abolitionists and political activists.
At the district's three elementary and two middle schools, a different Black American is highlighted during the schools' morning announcements. Some schools are sharing quotes from those individuals and then relating them to their character education programs. 
"Our overall message is to honor the pains, progress and contributions of the Black community and to have a better understanding of our shared history as Americans," Enders Road Principal Deborah Capri said.
F-M High School students in past years have organized and held a performing arts assembly highlighting and honoring African American heritage and culture and promoting racial equality. 
This year, because of the pandemic, students are instead creating a video that will be exploring residential segregation in the U.S. and the greater Syracuse area, which has led to de facto segregation in schools, according to F-M High School English teacher Beth Barr, who is working with the students. 
The video will include narrated histories with slides, songs, spoken word pieces, rap and dance, as well as interviews and brief statements from current students and former students, Barr said. Their hope is that once the video is complete, it will be viewed by all students at the same time so there is a shared community experience.