The Fayetteville-Manlius School District will welcome a new class to its  Athletic Hall of Fame, whose members exemplify the district's commitment to academics, community and athletic excellence.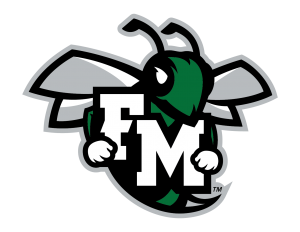 The F-M Athletic Hall of Fame Class of 2023 inductees will include:
Karen (Juda) Weber – Class of 1992:  Basketball
Ken Harring – Class of 1985: Baseball
Tom Abbott – Class of 1974: Lacrosse/Contributor
Paul Ruggeri – Class of 2007: Gymnastics
The induction ceremony will be held at 2 p.m. on Saturday, Oct. 7 in the auditorium of Fayetteville-Manlius High School. Enter the building at the F-M High School House 1 entrance. The event is open to the public.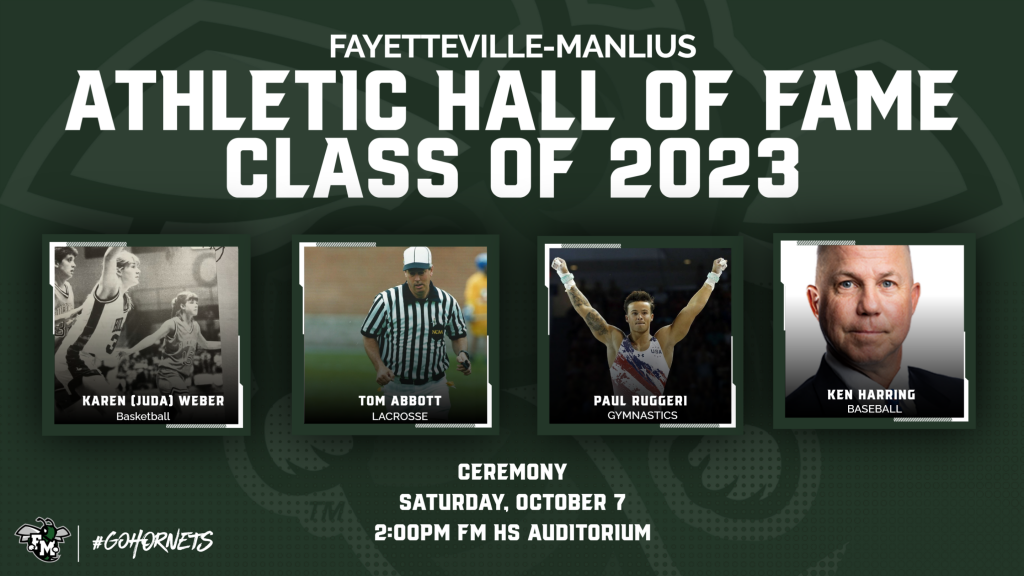 Hall of Fame Criteria
Hall of Fame inductees must meet one of the following criteria:
Athlete
Attended Fayetteville-Manlius School District and participated in interscholastic athletics; must have graduated 10 years ago by June of the current year.
Coach
Coached a Fayetteville-Manlius School District team or teams and has been retired for at least five years as of June of this year.
Team
Fayetteville-Manlius varsity athletic team whose accomplishments have raised the bar and left a legacy on high school athletics at Fayetteville-Manlius and Section III Athletics; team accomplishments must have been at least 10 years ago as of June of this year.
Other
Made significant contributions to the student-athletes and the interscholastic athletic department of Fayetteville-Manlius School District; contributions must have been at least five years ago as of June of this year.
To recommend an individual or group for a future Hall of Fame class, contact the F-M athletics department at 315-692-1919 to obtain a nominating application.