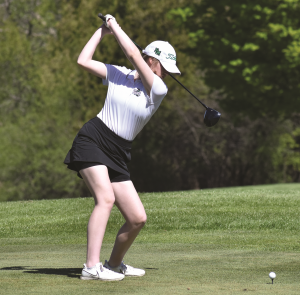 The F-M athletic program had a number of honors during the 2021-22 school year, including being named All-CNY Athletic Program of the Year by syracuse.com. 
Academics continued to be at the forefront, with 29 of 30 varsity teams earning New York State Public High School Athletic Association (NYSPHSAA) Scholar-Athlete Team honors. To receive the recognition, 75% of students on a team's roster must earn a grade point average of 90 or above. 
Other successes include:
11 Section 3 Championships

3 NYSPHSAA Regional Championships
2 NYSPHSAA State Semi-Finalists (Boys Soccer & Girls Lacrosse)
1 NYSPHSAA State Finalist (Baseball)
2 NYS Rowing State Championships (Girls Junior 8+ and Girls Varsity 4+)
Below are the GPAs for each team recognized.
Girls Golf (White) – 96.67%
Girls Rowing – 95.68%
Boys Tennis – 95.65%
Girls Lacrosse – 95.17%
Softball – 94.69%
Baseball – 94.52%
Boys Track and Field – 94.39%
Boys Lacrosse – 94.3%
Girls Golf (Green) – 93.27%
Boys Rowing – 92.85%
Girls Track and Field – 91.78%