Mott Road Elementary School will have familiar leadership in place beginning July 1.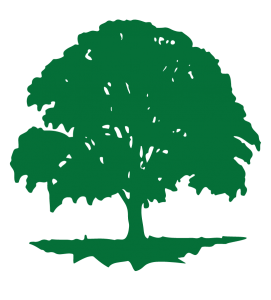 On June 15, the Fayetteville-Manlius School District appointed the school's current assistant superintendent for instruction, Dr. Mary Coughlin, to serve as interim principal.
She will replace the school's current principal, Jonna Johnson, who accepted a central office position in another school district.
Coughlin, who announced her retirement from assistant superintendent for instruction earlier this year, has worked in education for more than 40 years, including 15 years in her current role with F-M. During her time at F-M, she previously served as principal of both Enders Road Elementary School and Eagle Hill Middle School before being appointed to her most recent role as assistant superintendent.
"We are delighted to have someone of Mary's caliber to 'mind the store' at Mott Road Elementary while the district conducts a comprehensive and thorough search for Jonna's replacement," Superintendent of Schools Dr. Craig J. Tice said. "Dr. Coughlin's experience and knowledge of the Fayetteville-Manlius Central School District, and Mott Road Elementary in particular, will prove invaluable in allowing the faculty and staff to close out one school year while simultaneously preparing for the arrival of the students in September."
Coughlin's last day as assistant superintendent for instruction is June 30. On March 27, the F-M Board of Education approved Kathryn Daughton, Ed.D. as the district's next assistant superintendent for instruction.
The district expects to fill the permanent position of Mott Road Elementary School principal before the start of the 2023-24 school year.