After a 40-year career in the education field, including 15 years in her current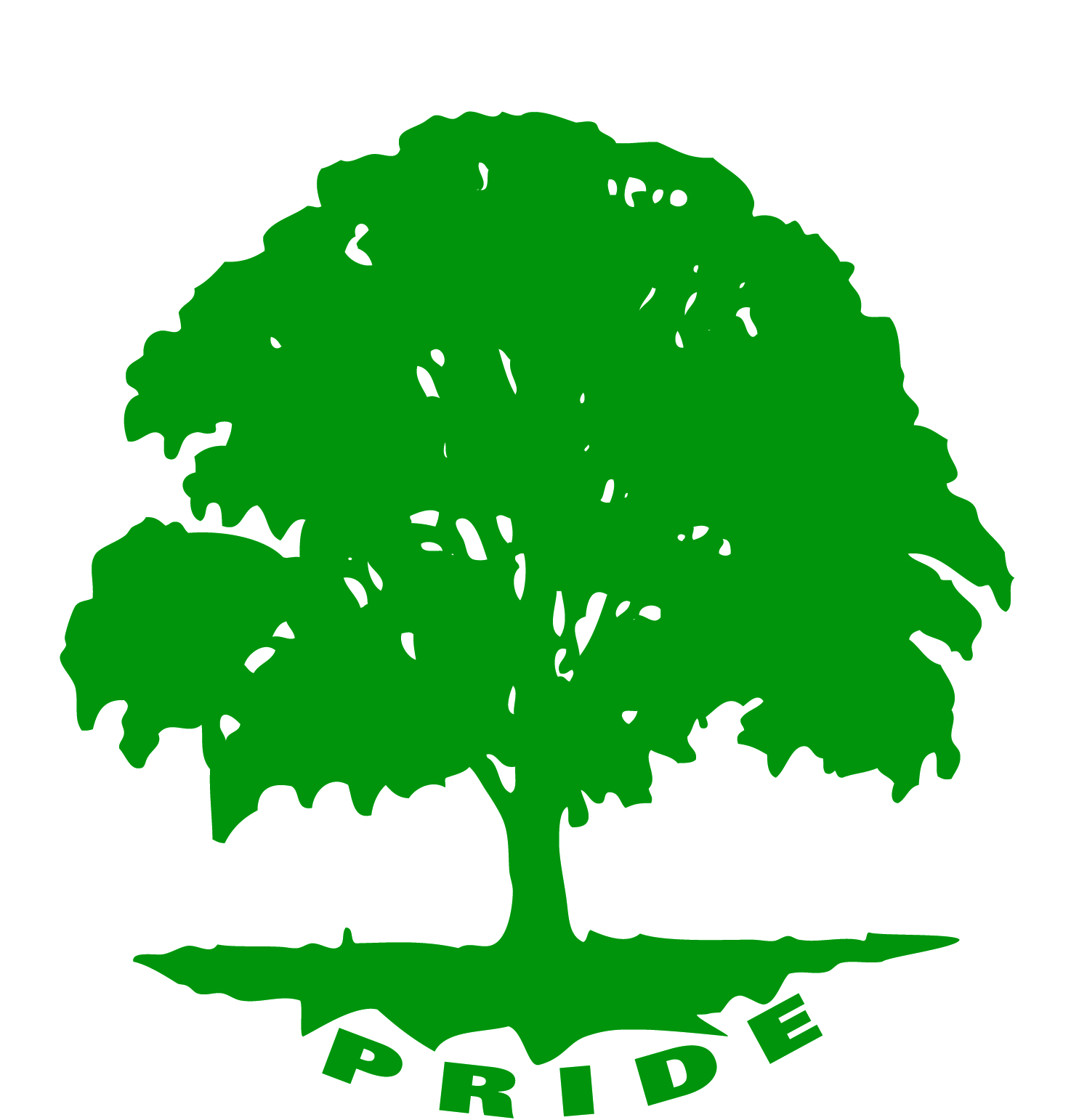 role at Fayetteville-Manlius School District, Assistant Superintendent for Instruction Dr. Mary Coughlin recently announced she will retire in June.
"It has been my professional honor and privilege to work at the district that I graduated from," Coughlin said. "To have contributed to the tradition of excellence and pride that embodies Fayetteville-Manlius has been a highlight of my career."
Before joining F-M, Coughlin served the Syracuse City School District as an educator and administrator. During this time, she spent several years in her role as principal at SCSD's Edward Smith Elementary School. When Coughlin returned to F-M she served as principal of both Enders Road Elementary School and Eagle Hill Middle School before being appointed to her most recent role as assistant superintendent.
"Throughout my career at F-M and SCSD, I have been tremendously fortunate to work alongside exceptionally talented and dedicated colleagues. I am proud of all that we have accomplished together," Coughlin said. "Thank you to all of the wonderful colleagues, students and families I've had the pleasure to meet and work with."
Coughlin's last day with the district is June 30.
"Dr. Coughlin's efforts to improve and enhance our school district's educational programming have been multifaceted and sustained over time," Superintendent of Schools Dr. Craig J. Tice said. "Mary worked tirelessly with the teachers in articulating our K-12 educational program by creating a detailed library of curriculum maps that were also made available to parents and guardians alike. By linking our curriculum to classroom instruction and assessment, Dr. Coughlin ensured that the district's coursework was not only congruent with the New York state and national educational standards, but also in alignment with assessments used to measure student achievement. While I will miss working with Mary on a daily basis, I am confident that her successor will continue to maintain our strong traditions while advancing the outstanding work at Fayetteville-Manlius."
Successor Appointed
During its March 27 meeting, the F-M Board of Education approved hiring Kathryn Daughton, Ed.D. as the district's next assistant superintendent for instruction.
Many staff members are familiar with Daughton's leadership qualities and skill set. In 2017 through 2019, she served F-M High School as assistant principal. During this time, she helped not only establish the school's participation in The Positivity Project character education initiative, but developed it into a national model for secondary schools.
Daughton also provided oversight to F-M High School's special education services and implemented participation in the inclusive athletic league, Unified Sports.
"Returning to F-M after having served as one of the district's teachers and building administrators is an honor and a privilege," Daughton said. "I care deeply about the district as an educator, community member, and parent. I am excited for the opportunity to demonstrate my Hornet Pride in my work with our exceptional faculty, staff and school community."
Daughton currently serves as Director of Educational Programs for Onondaga-Cortland-Madison BOCES. In this role, she leads the development, implementation and evaluation of all Instructional Support Services programs.
She also co-chairs Central New York and Oswego County Teacher Center, where she provides professional learning and support to educators across the region.
"I've had the pleasure of working with Dr. Daughton for several years," Coughlin said. "I am confident that she will be an outstanding asset to the district, and I look forward to working with her during this transition."
Prior to serving as an administrator, Daughton was a social studies teacher in Pennsylvania and New York state schools for 17 years. She attended Marist College and SUNY Cortland, where she received a bachelor's degree and master's degree, respectively, and earned a Doctorate in Education and Organizational Leadership from Grand Canyon University.
"It has been my great fortune that, throughout the past decade, I have had the opportunity to work alongside Dr. Coughlin in a variety of roles," Daughton said. "She exemplifies great leadership and has always understood that the purpose of leading is to serve others. I look forward to working with her to ensure a smooth transition and continue this tradition of service and excellence at F-M."