Gov. Kathy Hochul recently announced her proposed 2024 Executive Budget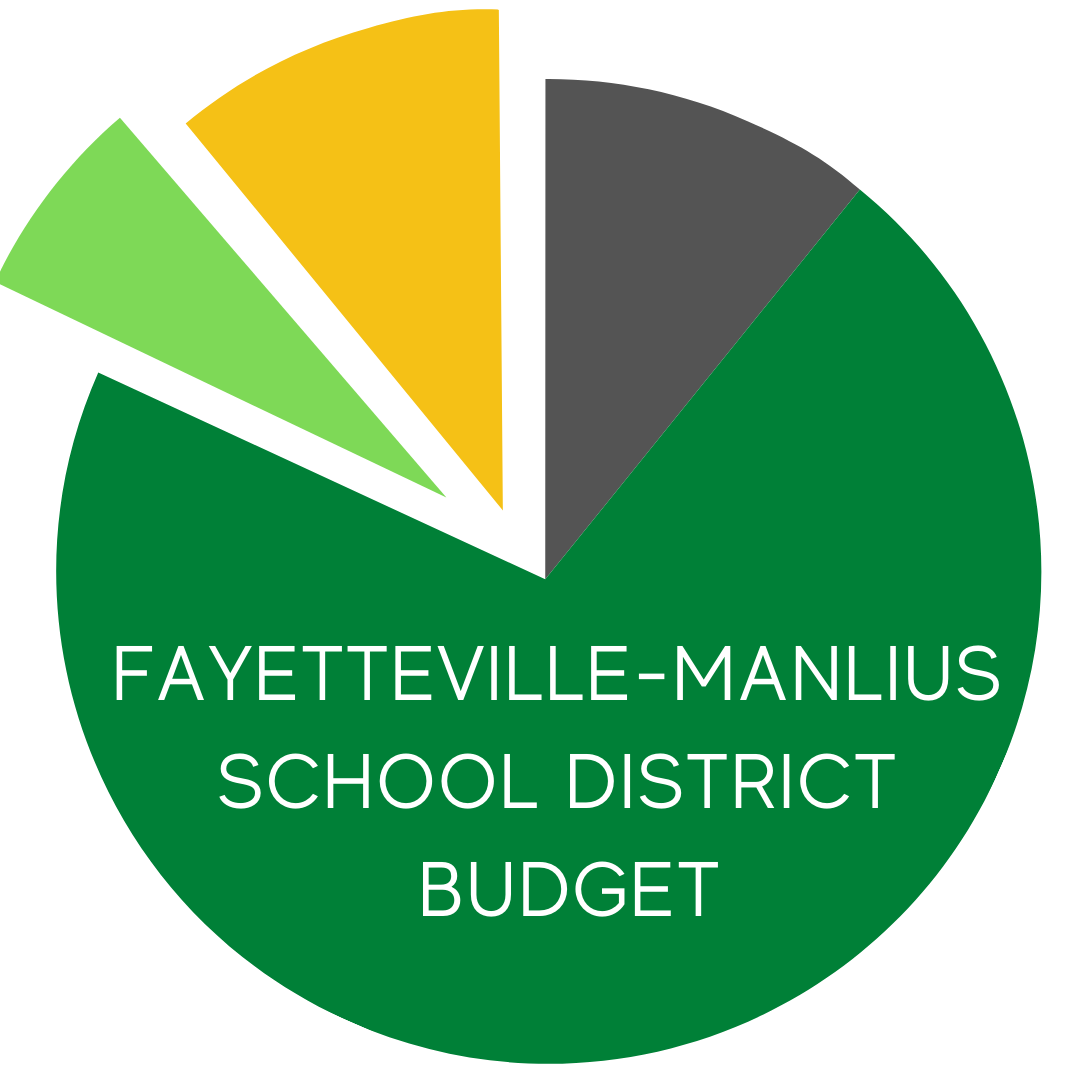 that provides a $3.1 billion increase in state education funding for the 2023-24 school year and continues the effort to fully fund Foundation Aid by 2024.
Gov. Hochul's budget allocates $34.5 billion in total education aid. This investment fully phases in Foundation Aid, which is a $24 billion commitment to education. Foundation Aid is the state's main education operating aid formula. It focuses on allocating funds equitably to all school districts and is based on student need, community wealth and regional cost differences.
Funding for the Fayetteville-Manlius School District's operating budget comes from two main sources: state aid and the tax levy, which is the total amount of money the district collects from property owners. Smaller revenue sources, such as interest income, make up the district's remaining revenue sources.
The state's proposal shows F-M receiving a total allocation of $31,928,660 for 2023-24, which is a $3,611,438 increase in total state aid compared to the current school year. The proposal continues to follow the commitment to fully fund the Foundation Aid formula, which is the district's primary source of funding for daily school operations. Foundation Aid is slated to increase for F-M by $4.2 million or 29% for the 2023-24 school year.
During the Feb. 13 and March 13 and March 27 F-M Board of Education meetings, Assistant Superintendent for Business Services Bradley Corbin presented the district's 2023-24 preliminary budget. At the current time, district officials anticipate the tax levy increase will be below the tax levy limit as established under state law.