The exemplary performance and commitment demonstrated by a Fayetteville-Manlius School District coach is being recognized at the national level.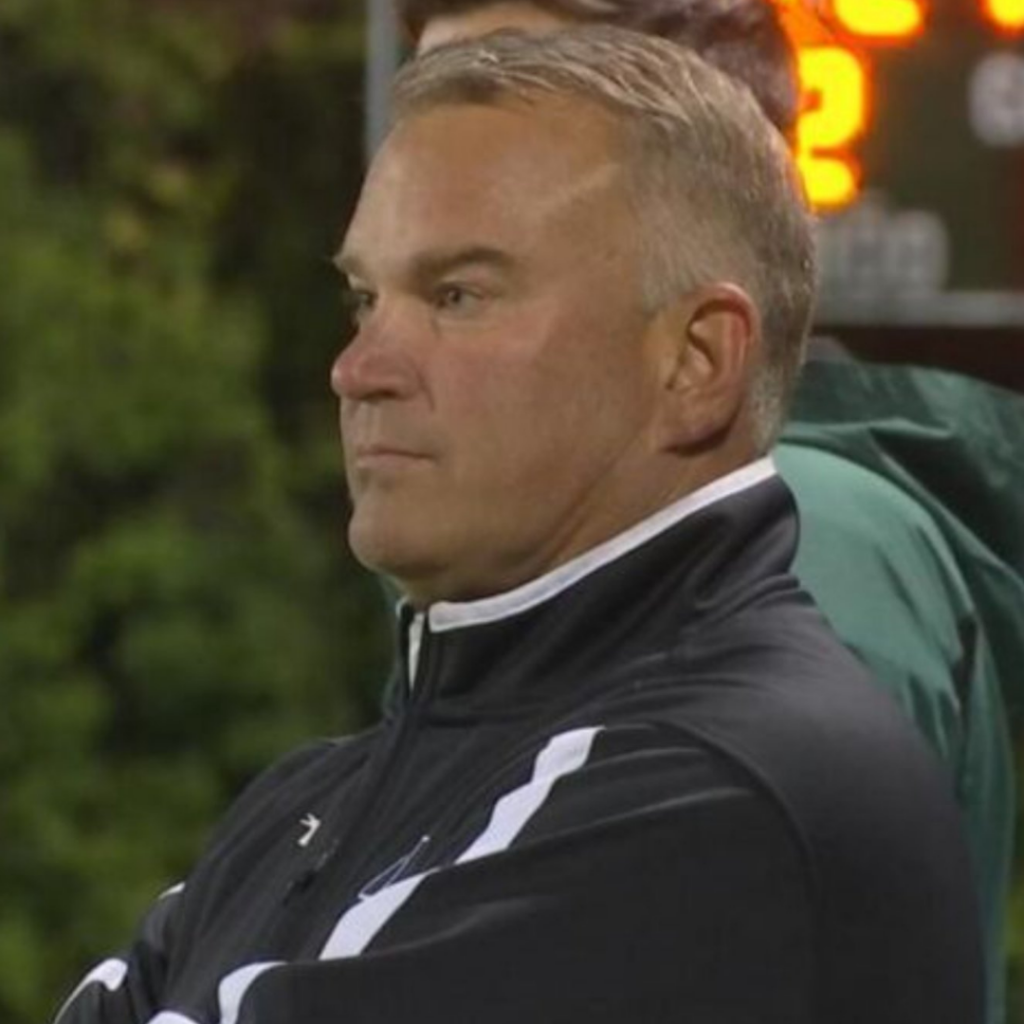 F-M High School boys varsity soccer coach Jeffrey Hammond was recently named 2020-21 New York Boys Soccer Coach of the Year by National Federation of State High School Associations (NFHS). He was nominated for the award by the New York State Public High School Athletic Association (NYSPHSAA).
The award recognizes coaches who are leading their sport, shaping athletes and contributing in a positive way to their community, according to NFHS. Nominees are considered based on coaching performance and philosophy and school community involvement.
Hammond, an F-M High School history teacher who has led the F-M boys varsity soccer program since 1987, recently announced that the 2021 season would be his last. During his coaching tenure, the program achieved more than 500 wins, 23 league titles and 14 sectional championships. Throughout the past three decades, Hammond has received more than 30 coach of the year awards from various organizations.
"Championships and accolades are easy benchmarks of a coach's success, but with Coach Hammond it's more than that," said F-M Director of Physical Education and Athletics Scott Sugar. "He represents F-M with pride and always has respect for his opponents and fellow coaches across the state."
NFHS is the national leadership organization for high school sports and performing arts activities.