The New York State Public High School Athletic Association (NYSPHSAA) recently recognized several Fayetteville-Manlius School District athletic teams as part of its winter Scholar-Athlete program.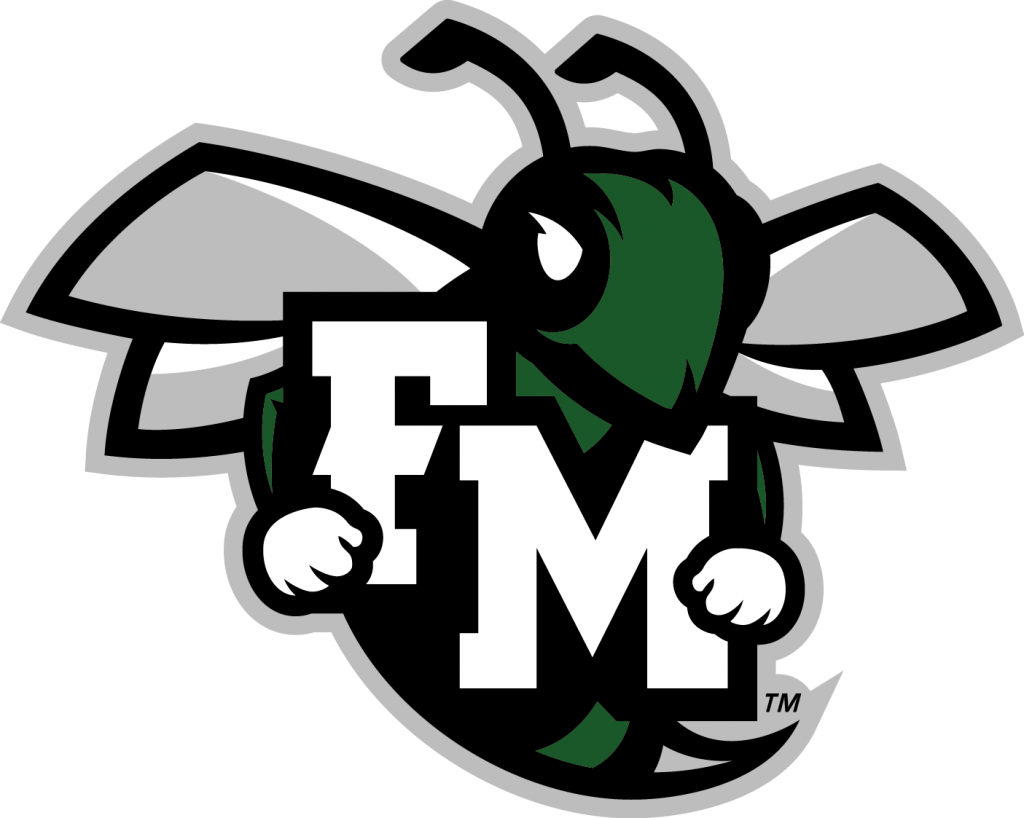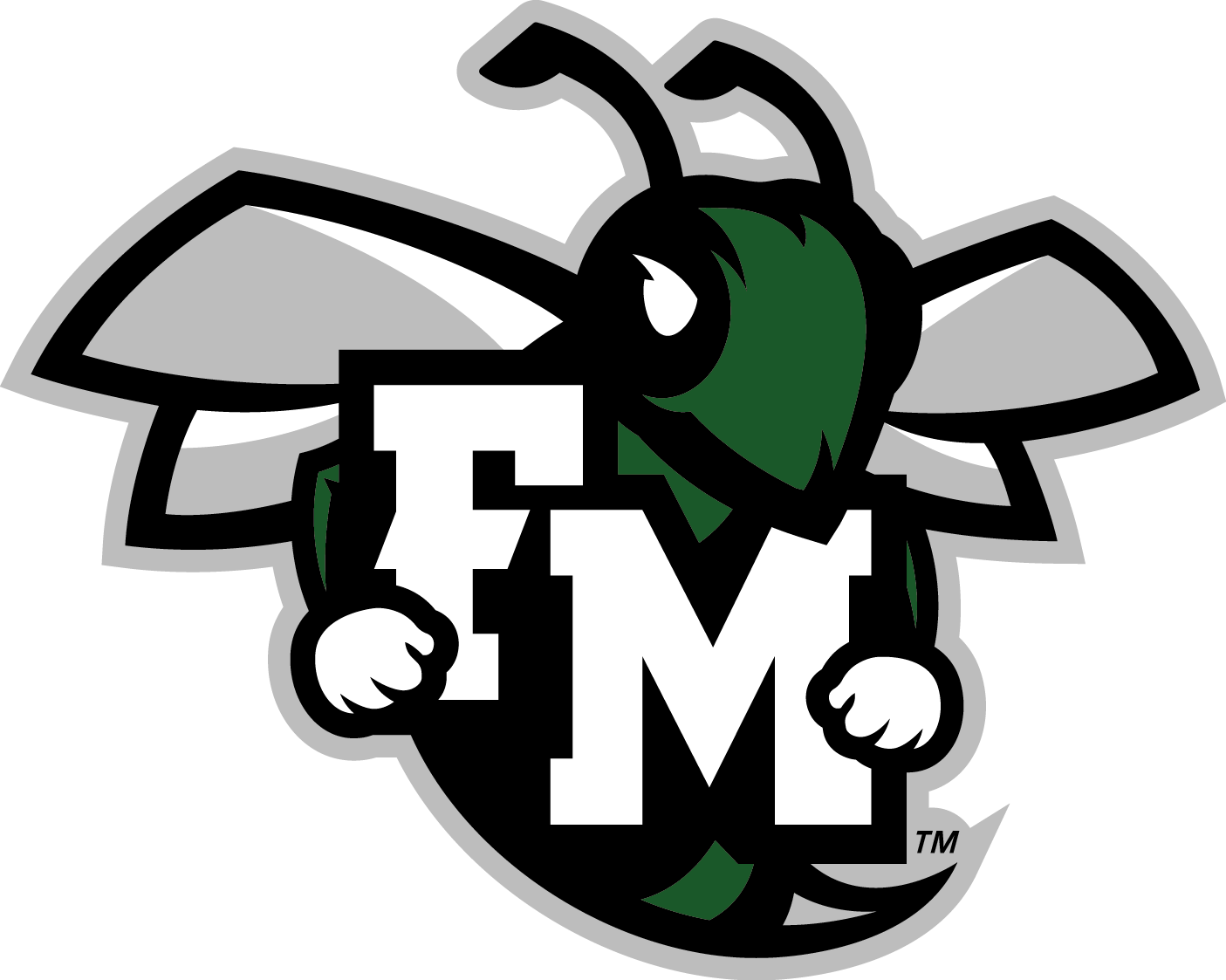 At the end of each sports season, NYSPHSAA recognizes student-athletes and teams that have achieved academic success. To receive a NYSPHSAA Scholar-Athlete team award, 75 percent of students on a team's roster must earn a grade point average (GPA) of 90 or above.
NYSPHSAA recently announced that all seven of F-M's winter varsity teams earned Scholar-Athlete designation.
The F-M athletic teams and averages include:
Boys Basketball: 94.6
Girls Basketball: 96.18
Boys Bowling: 93.09
Girls Bowling: 92.19
Boys Swimming & Diving: 93.08
Cheerleading: 90.35
Ice Hockey: 91.08