Three Fayetteville-Manlius High School students are semifinalists in the 67th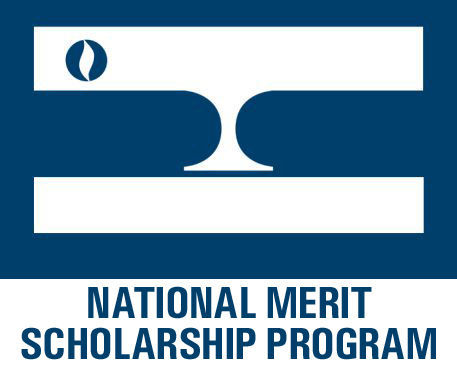 Annual National Merit Scholarship Program.
The F-M students are among 16,000 students – a select group that represents less than one percent of high school seniors nationwide – who qualified for the scholarship program by scoring among the highest in their respective states on the Preliminary Standardized Achievement Test (PSAT).
The F-M semifinalists include seniors Rishi Aeleti, PeiLin Lu and Erica Westpfal.
Nearly 90 percent of the nation's semifinalists are expected to be named finalists who will then compete for one of 7,500 National Merit Scholarships totaling about $30 million. To become a finalist and be considered for the national scholarship, students must submit an application detailing their skills, accomplishments and potential for success in rigorous college studies.
The program's finalists and Merit Scholars will be named in spring 2022.
National Merit Scholarship Corporation (NMSC), a not-for-profit organization that operates without government assistance, was established in 1955 to conduct the annual National Merit Scholarship Program. Scholarships are underwritten by NMSC with its own funds and by approximately 440 business organizations and higher education institutions that share NMSC's goals of honoring the nation's scholastic champions, according to NMSC.