The Fayetteville-Manlius School District will welcome a new class to its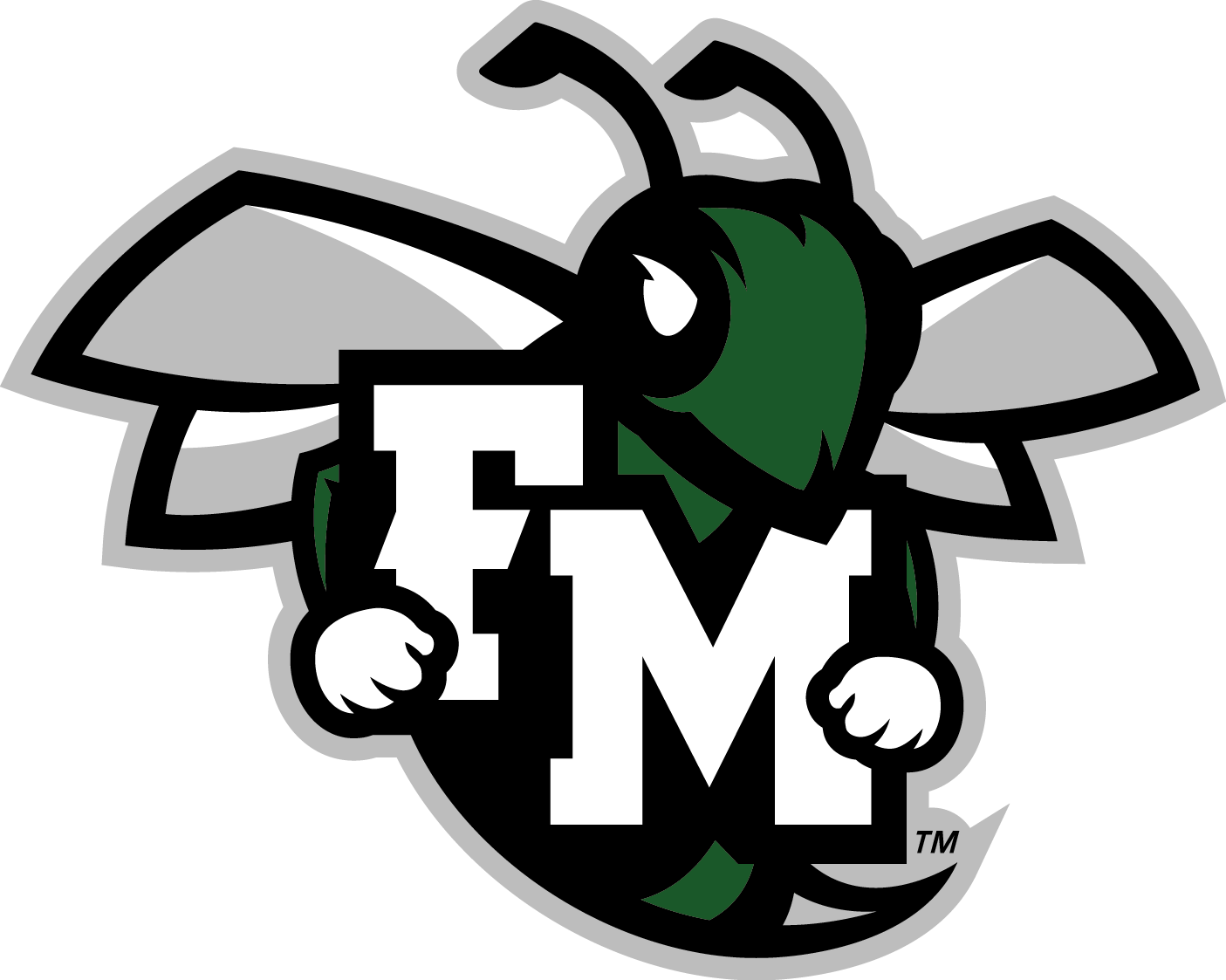 Athletic Hall of Fame, whose members exemplify the district's commitment to academics, community and athletic excellence.
The F-M Athletic Hall of Fame Class of 2022 inductees will include:
Colleen Ackerman, athlete
Mike Merrill, athlete
Ron Fuller, coach
Deb Petzold, coach
1988 boys lacrosse team
1997 boys cross country team
2004 and 2005 girls lacrosse teams
Dale Drypolcher and Steve Miller, community contributors 
Hall of Fame events begin Sept. 30 with introductions of the class at half-time of the 7 p.m. varsity home football game, which will take place on the district's turf field. 
The induction ceremony will be held 4 p.m. Oct. 1 in the auditorium of Fayetteville-Manlius High School, 8201 E. Seneca Turnpike, Manlius. Enter the building at the F-M High School House 1 entrance. The event is open to the public.
Hall of Fame Criteria
Hall of Fame inductees must meet one of the following criteria:
Athlete
Attended Fayetteville-Manlius School District and participated in interscholastic athletics; must have graduated 10 years ago by June of the current year.
Coach
Coached a Fayetteville-Manlius School District team or teams and has been retired for at least five years as of June of this year.
Team
Fayetteville-Manlius varsity athletic team whose accomplishments have raised the bar and left a legacy on high school athletics at Fayetteville-Manlius and Section III Athletics; team accomplishments must have been at least 10 years ago as of June of this year.
Other
Made significant contributions to the student-athletes and the interscholastic athletic department of Fayetteville-Manlius School District; contributions must have been at least five years ago as of June of this year.
To recommend an individual or group for a future Hall of Fame class, contact the F-M athletics department at 315-692-1919 to obtain a nominating application.