The Fayetteville-Manlius High School boys varsity soccer team has a new leader.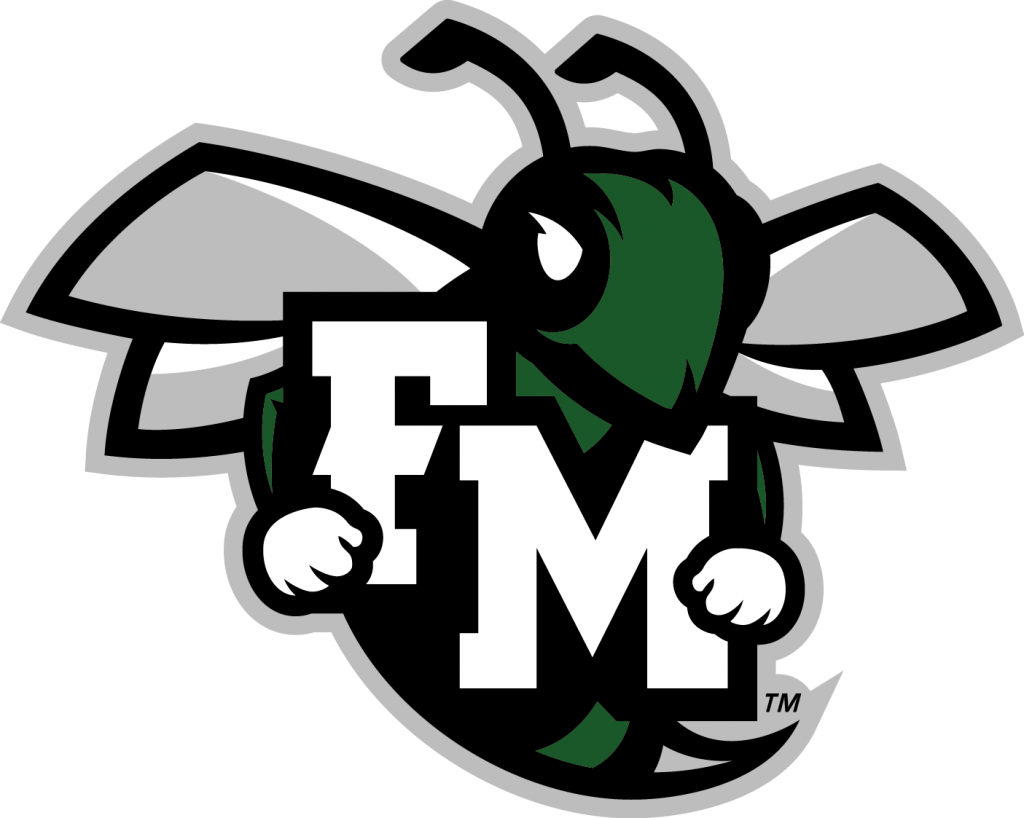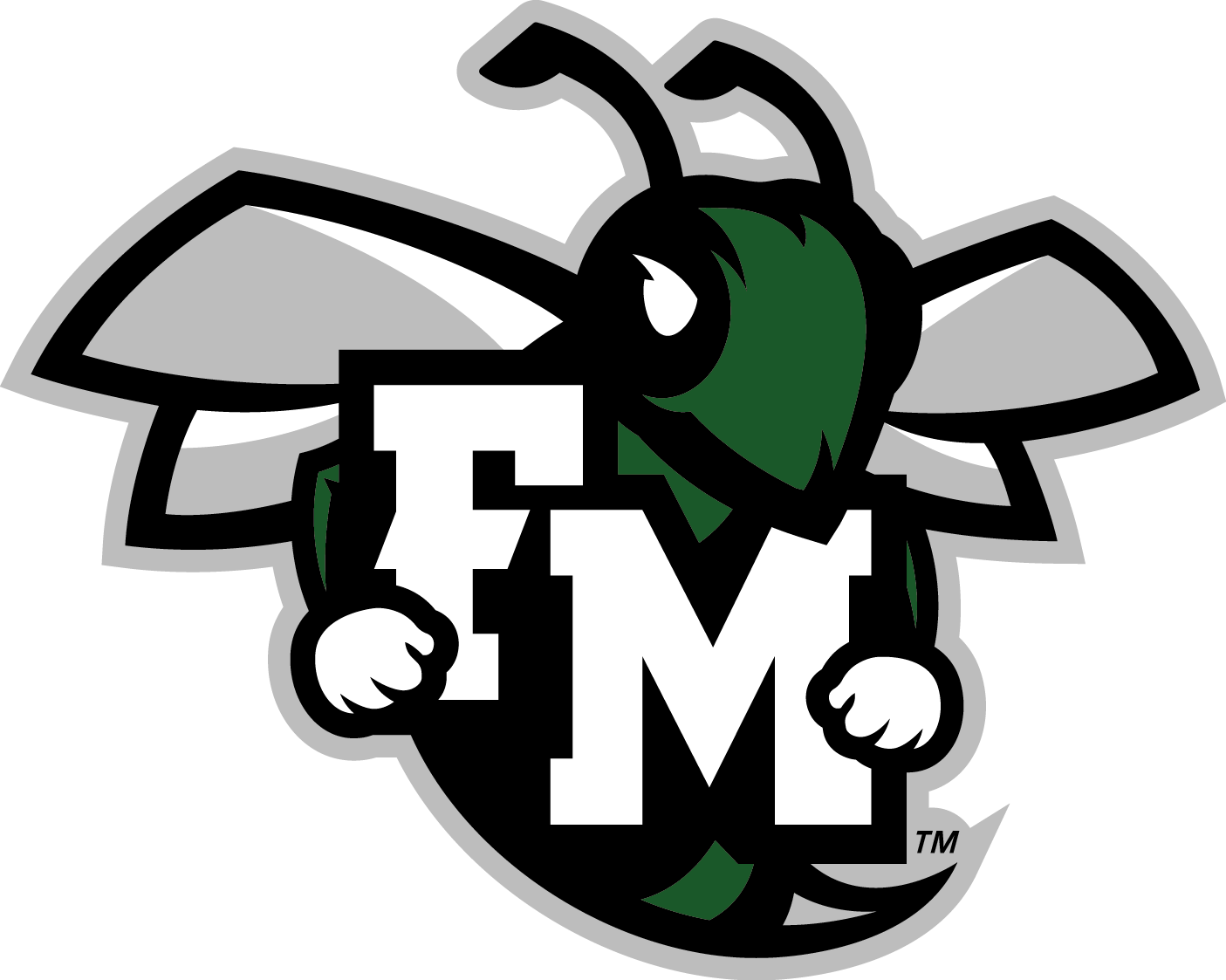 On March 14, the F-M Board of Education during its regular meeting approved the hiring of Corey A. Fonseca, who will serve as head coach for the F-M boys varsity soccer program. Fonseca's previous coaching experience spans the youth, club and collegiate levels. 
He will take over for long-time coach Jeffrey Hammond, who led the district's varsity program for 34 years.
"We are extremely excited to welcome such a high-level coach to lead our boys soccer program," said F-M Director of Physical Education and Athletics Scott Sugar.
Fonseca comes to F-M from Onondaga Community College (OCC), where for the past six years he served as head coach for the men's soccer team. Since taking over the OCC program, Fonseca helped guide the team to regional tournament appearances and has compiled an overall record of 75-28-2. 
Prior to becoming a head coach, Fonseca was an assistant soccer coach for the men's soccer programs at OCC and SUNY Cortland.
In addition to collegiate-level coaching, Fonseca is the current director of the Soccer Shots youth program located in Syracuse. He also previously served as Youth Academy Director for National Premier Soccer League team, Syracuse FC before becoming a head coach with the organization.
Fonseca is a graduate of SUNY Cortland (2010) and United States Sports Academy (2012). He holds National and Advanced National coaching licenses from the National Soccer Coaches Association of America.