New York State Gov. Kathy Hochul recently outlined a state budget proposal that provides a $2.1 billion increase in state education funding for the 2022-23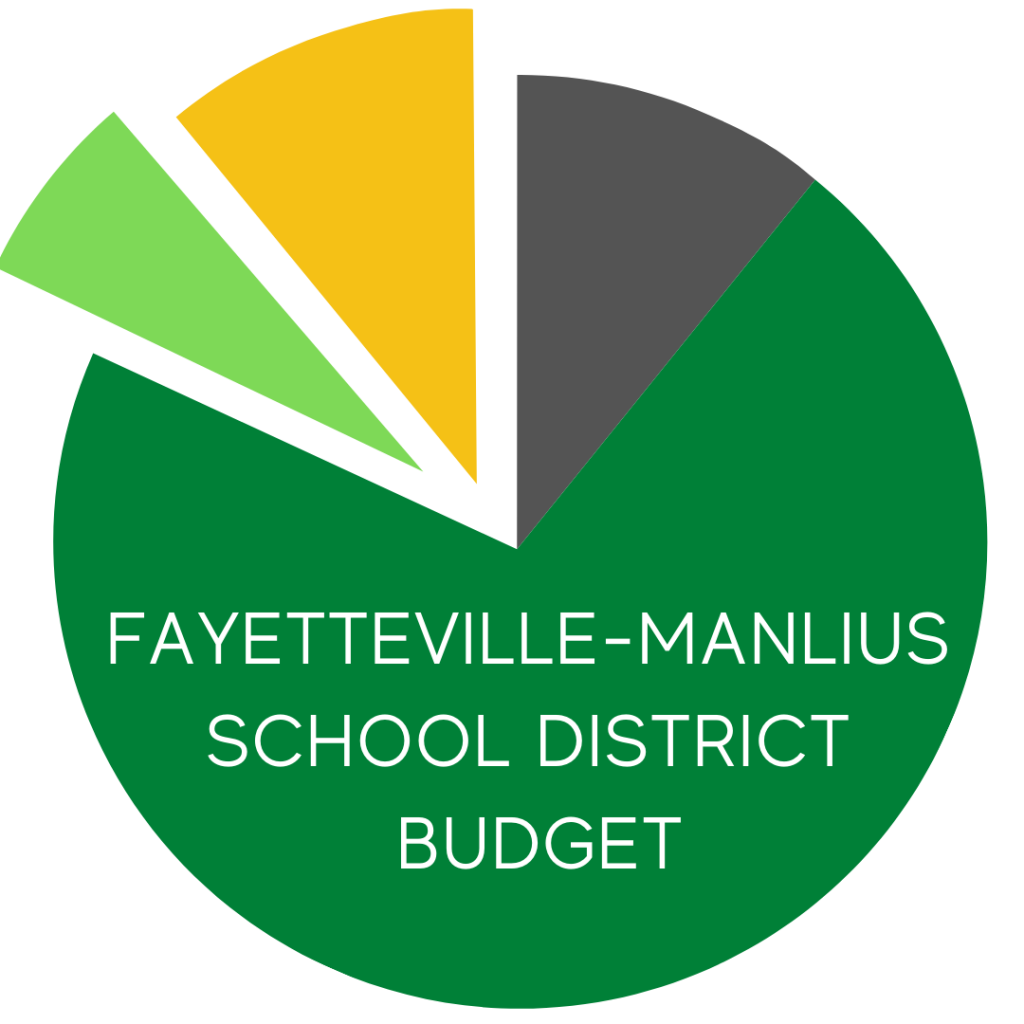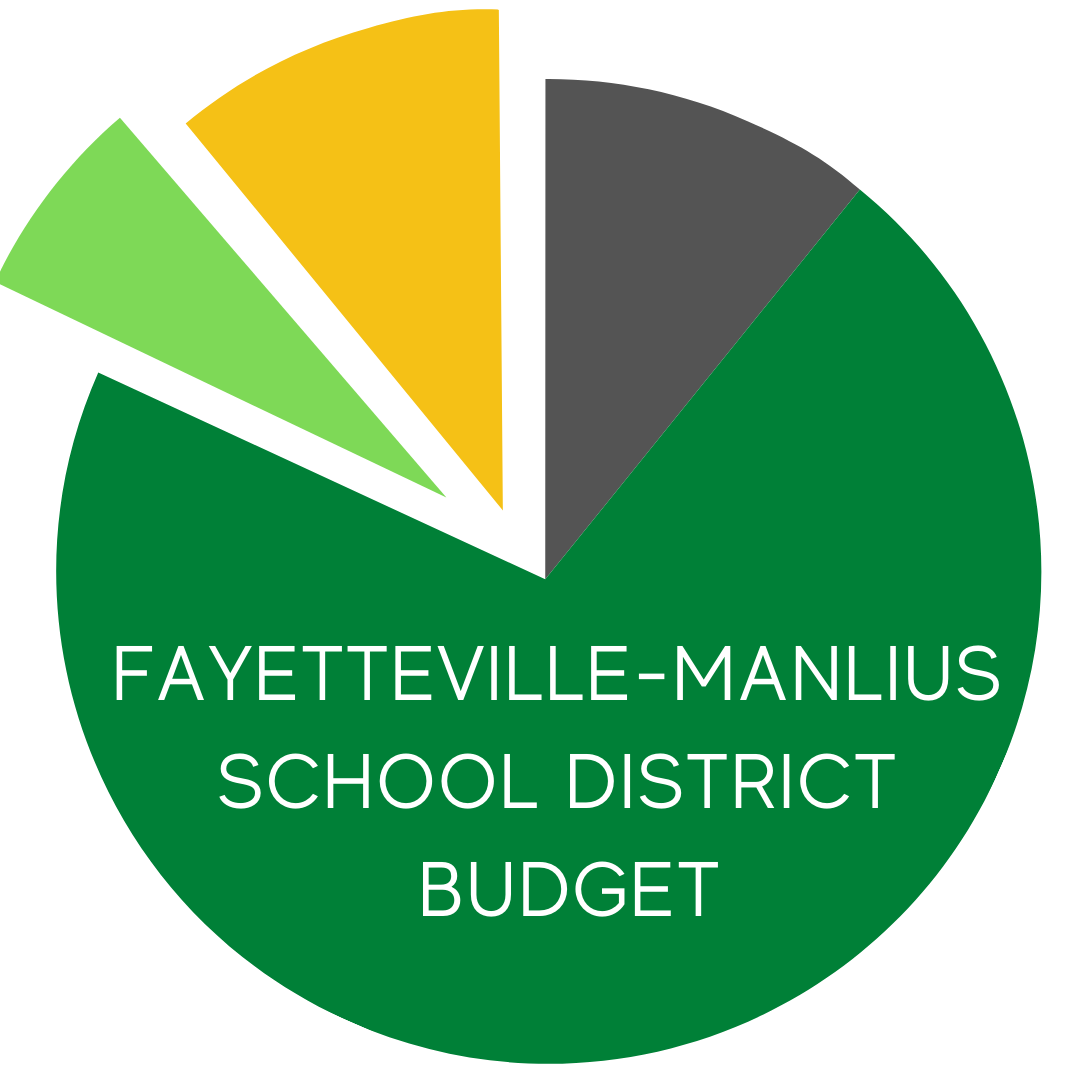 school year and continues the promised effort to fully fund Foundation Aid by 2024.
The release of the Executive Budget Proposal marks the formal beginning of the annual state budget process and will be followed by negotiations between the governor and the state Legislature. The deadline for an on-time budget is April 1.
Gov. Hochul's budget includes $31.3 billion in total education aid. This investment represents a year-to-year increase of $2.1 billion (7.1%), including a $1.6 billion Foundation Aid increase and a $466 million increase in all other expense-based aid programs.
Foundation Aid is the state's main education operating aid formula. It focuses on allocating funds equitably to all school districts and is based on student need, community wealth and regional cost differences.
Funding for the Fayetteville-Manlius School District's operating budget comes from two main sources: state aid and the tax levy, which is the total amount of money the district collects from property owners. Smaller revenue sources, such as interest income, make up the district's remaining revenue sources.
What does this mean for F-M?
The state's executive budget proposal shows F-M receiving a total allocation of $27,884,035 for 2022-23, which is a $3,474,283 increase in total state aid compared to the current school year. This includes $453,600 to establish a Universal Pre-Kindergarten program.
The executive proposal continues to follow the commitment to fully fund the Foundation Aid formula, which is the district's primary source of funding for everyday school operations. Foundation Aid is slated to increase for F-M by $2.9 million or 25.6% for the 2023-24 school year.
During the Feb. 7 and March 14 F-M Board of Education meetings, Assistant Superintendent for Business Services William Furlong presented the district's 2022-23 preliminary budget. At the current time, district officials anticipate the tax levy increase will be well below the tax levy limit as established under state law.
Tax rates expected to decrease
At this time, district officials expect tax rates – the amount of tax residents pay for each $1,000 of assessed value of property – will decrease this year.
Tax rates are based on the tax levy for the year and final municipal assessments for each of the towns. Tax rates vary between towns because property in each is assessed at different levels in relation to full market value. The state assigns each town an equalization rate to fairly divide the tax levy between the towns.
The district expects that the tax base, which is driven by real estate sales, will significantly increase this year. Increases in the tax base will result in a decrease in the tax rate, as there is now a larger tax base from which the school may generate the same amount of tax dollars. If a property owner's assessment doubles, their tax bill will not double – it may remain the same, increase slightly, or even decrease depending on the final tax rate.
Due to the growing tax base, F-M administrators estimate residents in the town of Manlius, which makes up 82% of the district, would see a tax rate decrease of 7.5% and a corresponding tax rate of $23.35 per $1,000 of assessed value on their school tax bill for 2022-23.
The board is expected to receive another budget development update during its April 4 meeting and to then vote upon a budget proposal April 18. A public hearing is planned for May 9 and, on May 17, residents will have an opportunity to vote on the final proposal.