The Fayetteville-Manlius School District is working to establish an early childhood education initiative that introduces young learners to the school environment.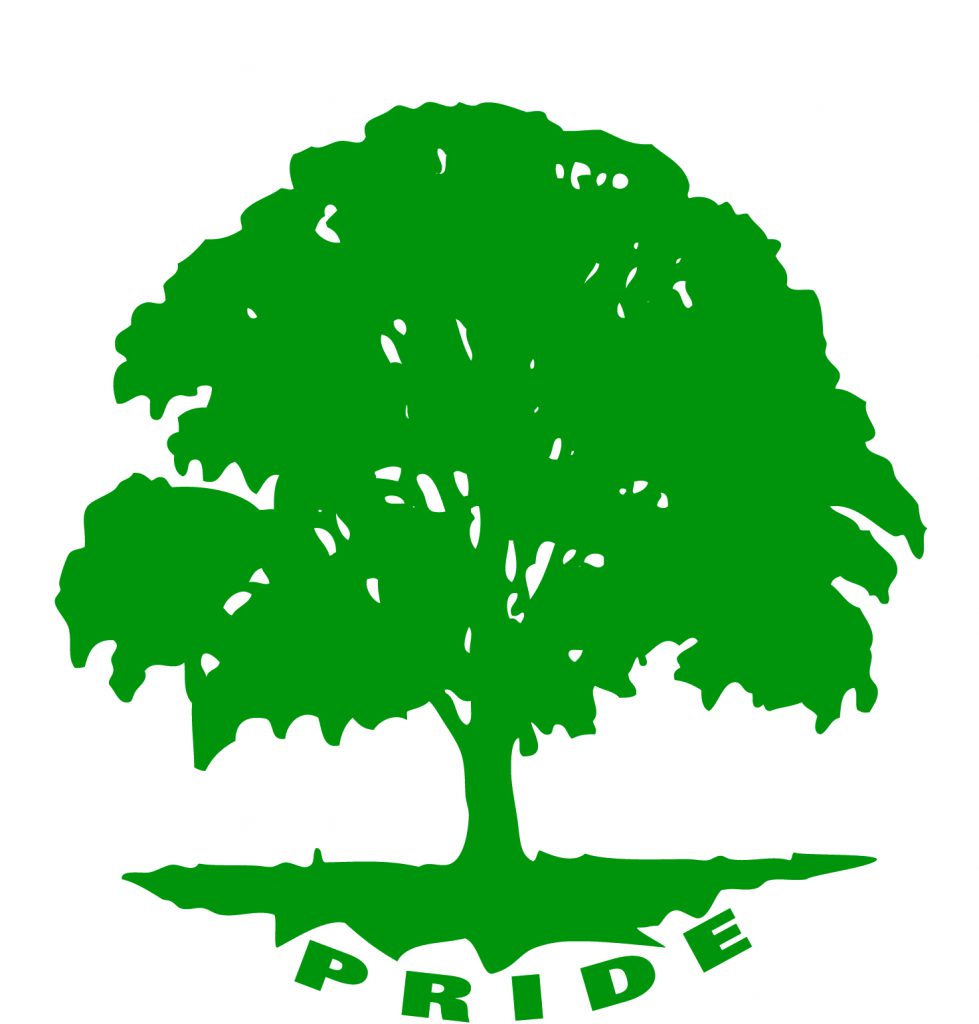 The district is seeking a partnership with one or more community-based organizations to provide a full-day Universal Pre-Kindergarten (UPK) program for four-year-old children who reside within F-M boundaries. The district is soliciting proposals from qualified providers in a request for proposals (RFP) issued Jan. 13.
UPK is a state-funded program that focuses on intellectually, socially and emotionally preparing children for kindergarten. The district hopes to launch its pre-K program with the start of the 2022-23 school year.
The district issued an RFP to find a community organization willing to operate the pre-K program because the district does not have the building capacity to host the initiative in house. The deadline for organizations to submit a response to the RFP is February 18th.
"We look forward to growing a partnership with a community organization that is well-versed in the needs of young learners," Tice said. "Providing students with an environment that nurtures social development, creativity and school readiness will help children thrive in school and beyond."
How will the district pay for pre-K?
With the passing of the most recent New York state budget, additional funding has been allocated to all New York State districts to expand or establish pre-K programs. Because F-M does not have an existing program, it is receiving $463,500 in state funds to establish one.
 New York State has again included funding for this program in the 2022-23 Executive Budget proposal.
Who is eligible to attend pre-K?
The program is open to all children who reside within the district's boundaries and are four years old on or before Dec. 1, 2022.
The district plans to offer 84 seats, but enrollment capacity will depend on where the program is hosted. If there are more eligible applicants than can be served in a given school year, the district will employ a lottery system to determine who attends the program.
More information about the program will be shared on the district's website once logistics and a registration process are established.