Nov. 1, 2022 – Update: Individuals who are interested in serving on the F-M Committee on Diversity, Equity and Inclusion (DEI) in Education can submit their request for consideration here OR by completing the community survey mentioned in the story below. If you are indicating interest via the community survey, please note that you will need to submit your contact information with the survey in order for the district to follow up with you.
---
Oct. 17, 2022: Fayetteville-Manlius School District is seeking volunteers to serve on a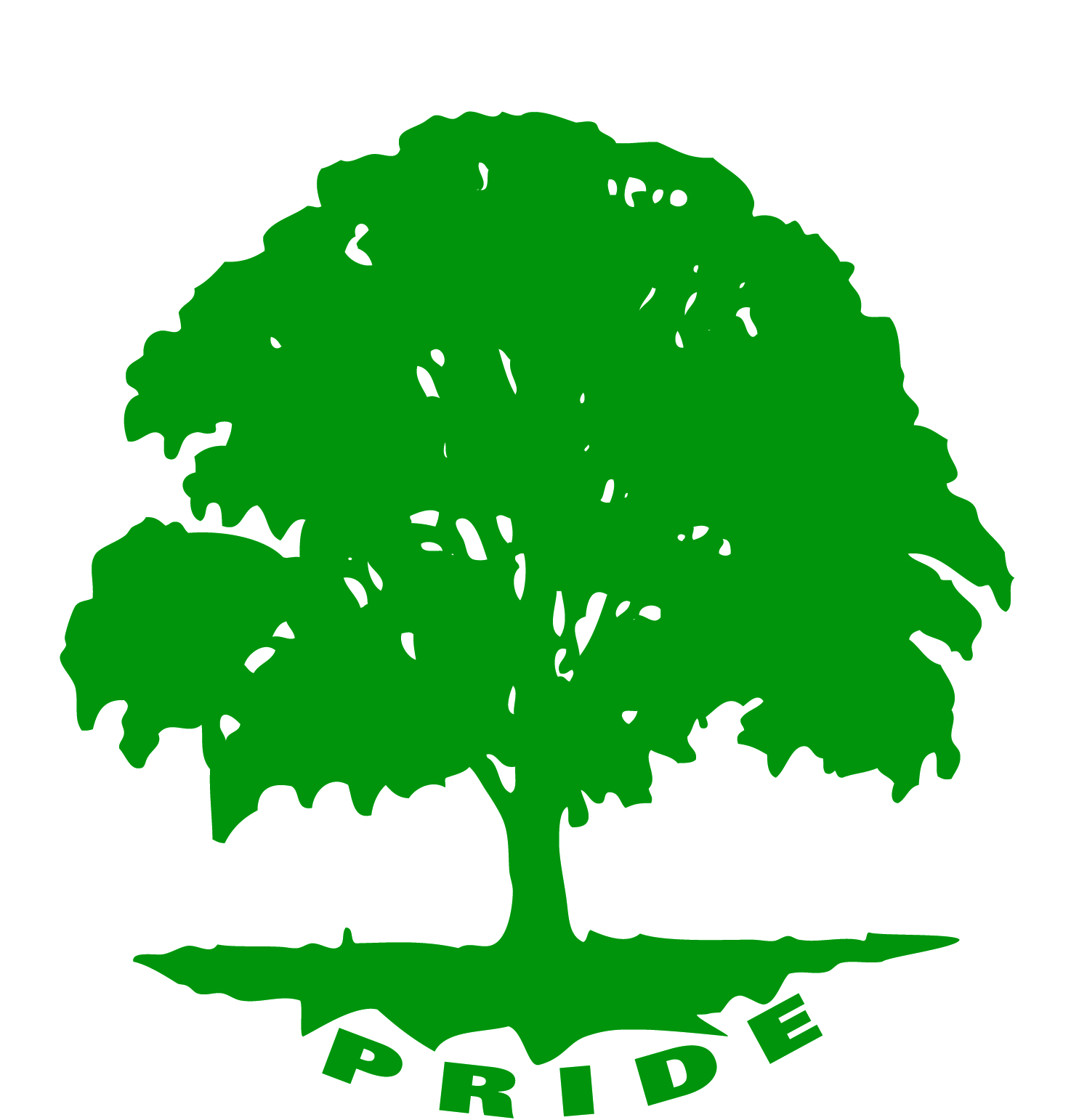 districtwide committee whose work will focus on providing a diverse, equitable and inclusive educational environment for everyone.
The F-M Committee on Diversity, Equity and Inclusion (DEI) in Education will support the district's priority of creating a welcoming school community where everyone feels respected, included, valued and connected. The committee will serve as an advisory group to district leaders and its primary focus will be to support the diverse needs of all F-M students, staff and families.
"This is an opportunity for our school district community to work together and create a student-centered learning environment that more effectively affirms cultural identities, fosters positive outcomes and recognizes diversity as an asset for teaching and learning," F-M Superintendent of Schools Craig J. Tice said.
The committee will be comprised of representatives from across the district, including:
Students;

Parents and guardians;

District and building administrators;

Teachers (including at least one special education teacher);

Support services staff (including at least one school psychologist and one school counselor);

Non-instructional staff members;

F-M Board of Education members; and 

Community members
Individuals who are interested in serving on the committee should complete the "F-M Online Community Survey," which the district recently launched. The survey aims to collect community feedback about the school district and solicits membership interest for F-M's DEI committee.  Individuals may access the survey here or via the QR code located on the inside cover of the district's annual report, which has been mailed to all households. 
In an effort to establish an effective group, district leaders when selecting membership of the committee from those who offered to volunteer their time, will consider each candidate's interest in equity issues, as well as their passion, knowledge, experience and ability to provide representation to underrepresented groups. Representation will be needed for all six school buildings so that the Fayetteville and Manlius communities each have a stake in the process.
The committee will meet at least annually. Meeting information will be posted to the district website after membership is finalized.
DEI work remains a top priority
Establishing the F-M Committee on DEI in Education is just one way the district is working to make F-M a more welcoming place for all students, staff and family members. 
Last May, the board adopted an equity policy that, in addition to directing the district to establish a DEI committee, ensures that curriculum and instructional materials for all grades reflect a range of perspectives and experiences. 
In June, the board amended the district mission statement to include an emphasis on diversity in an effort to memorialize the district's commitment. The new mission statement soon will be displayed throughout the district, in addition to the district's vision and diversity statements.
To submit questions or comments about the district's ongoing DEI work, F-M's Let's Talk platform is available anytime and can be accessed using an Internet-powered device. Senders can opt to receive a submission response, or send feedback anonymously.