Fayetteville-Manlius High School students are celebrating their school community's cultural diversity with international food, entertainment, literature and more.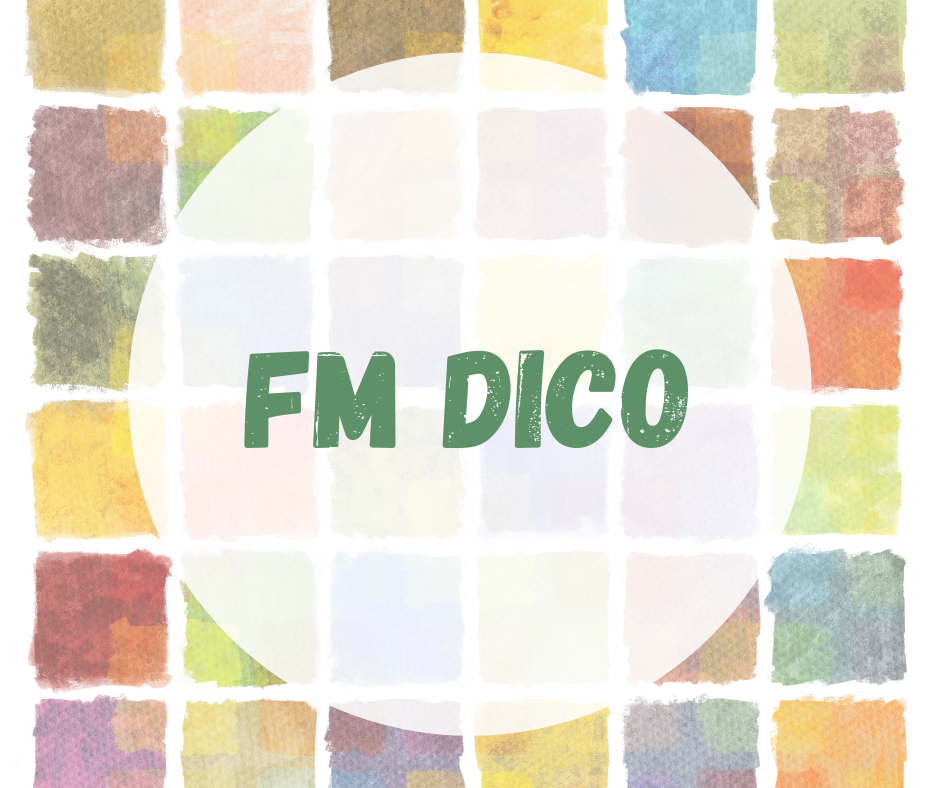 F-M Culture Fest, which features four virtual events, will be held April 8-17. The special event is being organized by the school's Diversity Coalition, which formed earlier this school year.
"In a time of racism and social division, F-M Culture Fest is a great opportunity for us to come together as a community and celebrate our unique voices," said coalition founder and president Peilin Lu.
During the F-M Culture Fest, students will perform spoken word and poetry, share stories and swap recipes from around the world. The festival will conclude with an unveiling of a special mural, which was created in collaboration with the school's art department. The full schedule of events and activities, and how to participate in them, is listed below.
Diversity Coalition's focus is cultivating understanding, bridging cultural divides and promoting social equality through dialogue and diversified education. Advised by F-M educator Ardyth Watson, the club meets after school on Thursdays; all F-M high school students are welcome to join.
To participate in one or more of the upcoming virtual events, enter the code fmdico into the meeting code or nickname field on Google Meet's homepage. Some events are only available to F-M students via Schoology.
F-M Culture Fest Schedule
Thursday, April 8 at  2:30 p.m.– Literature Night (open to the public via Google Meet – enter code fmdico)
Monday, April 12 – Culture Fest – students and staff can view via Schoology
Thursday, April 15 at 2:30 p.m. – Global Buffet (open to the public via Google Meet – enter code fmdico)
Saturday, April 17 – Diversity Mural Viewing – students and staff can view on Schoology