More than 30 Fayetteville-Manlius School District students recently earned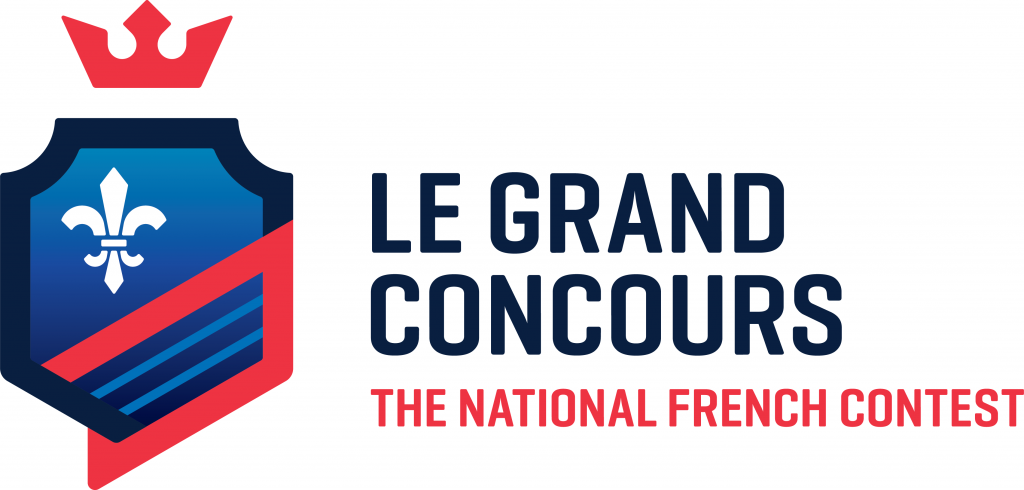 medals for their work on the National French Contest.
In March, French students in grades 7-12 participated in the online test, which assesses listening, literacy and grammar skills, and is offered to students according to their level of study. The contest features six levels – from Beginning French, or level 1, to Advanced Placement French, which is level 5.
The following Fayetteville-Manlius High School students earned medals based on their performance on the National French Contest:
Gold
Gene Balian, grade 11
Angela Brito, grade 11
McKayla Burke, grade 9
Patricia Justiniano, grade 10
Silver
Adaline Davies, grade 9
Angela Dong, grade 10
Emmeline Reinhardt, grade 10
Bronze
Omar Bou Aram, grade 11
Selena Chen, grade 10
Julia Comprix, grade 11
Noa DeRosa-Anderson, grade 10
Annika Dharwadkar, grade 9
Mary Feck, grade 11
Carly Hack, grade 10
Benjamin Mathews, grade 10
Kaelem Michel, grade 11
Cameron Worden, grade 12
Eric Yao, grade 10
The following Eagle Hill Middle School students earned medals:
Gold
Safina Ahmed, grade 8
Daniel Manta, grade 8
Silver
Noya Amjad, grade 8
Alassan Becker, grade 8
Eleanor Comprix, grade 8
Josie Feck, grade 8
David Nagapetov, grade 8
Lucas Zhai, grade 8
Bronze
Quincey Hack, grade 8
Domenica Scalzetti, grade 8
The following Wellwood Middle School students earned medals:
Silver
Kate Anderko, grade 8
Elizaveta Vorsina, grade 7
Bronze
Meva Nur Dinc, grade 8
The following students earned awards of Honorable Mention:
F-M High School:
Grade 9
Mia Sakonju
Annika Scuderi
Jocelyn Silvis
Manal Thib
Grade 10
Rebekah Beasley
Haley Harblin
Hilary Loh
Addison Salomon
Natalia Valenzuela
Grade 11
Mae Cohen
Olivia Kimbrough
Zoe Myint
Antonina Spinello
Grade 12
Laura Scalzetti
Erica Westpfal
Eagle Hill Middle School:
Grade 8
Brian Chin
Elyse Fetterman
Benjamin Graff
Abby Issakainen
Lathika Kapu
Kara Kleinhans
Jeremy Ledermann
Claire McDonald
Cassidy Morrow
Jordan Myint
Jonathan Palmer
Max Panol
Camille Ryan
Caleb Ryu
Serena Wan
Sydney Wiedeman
Claire Zerrillo
Wellwood Middle School:
Grade 7
Alicia Fischi
Tekla Ford
Evangeline Fumarola
Grade 8
Elizabeth Feulner
Maggie Lindars
Etienne Marty
Lukas Putney
Akanksha Ravikumar
May Tedder
Eve Winter