On May 17, Fayetteville-Manlius School District voters will decide whether the F-M Board of Education will continue the practice of including a non-voting student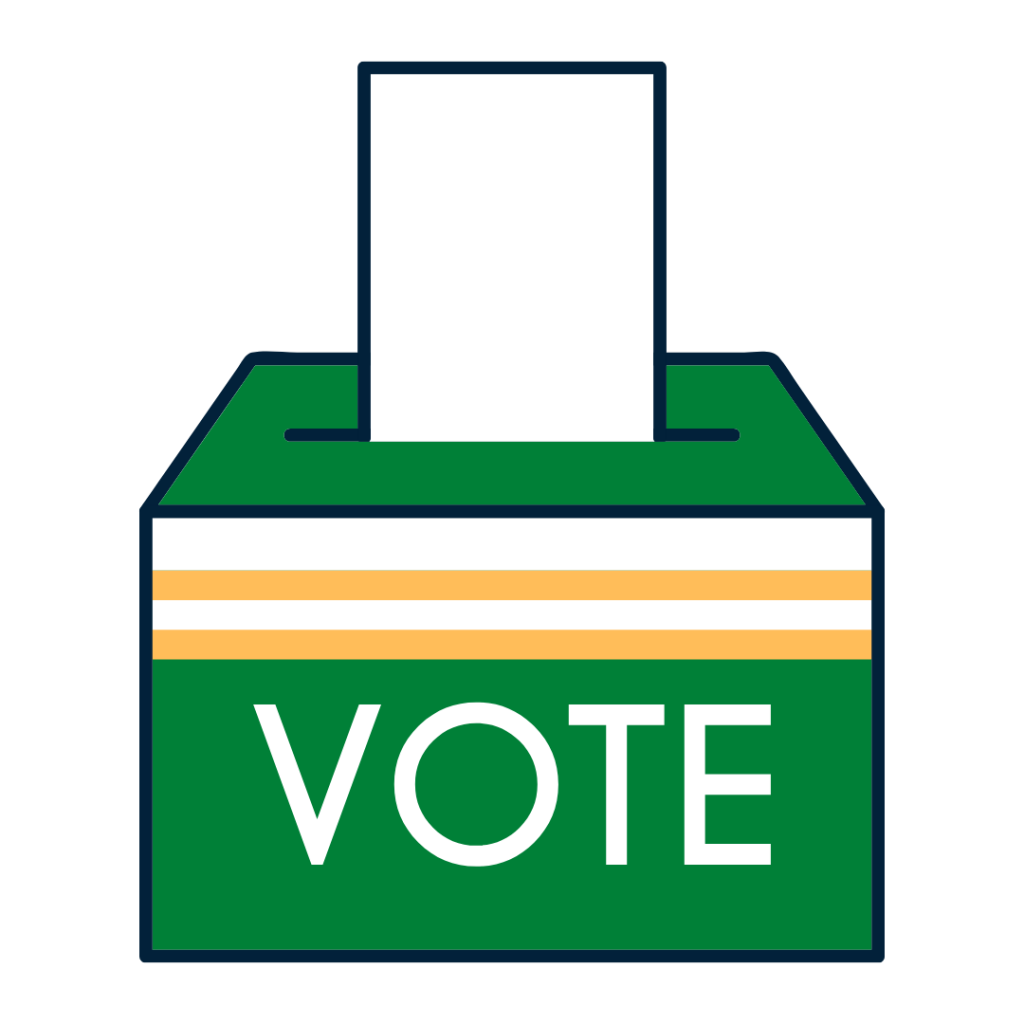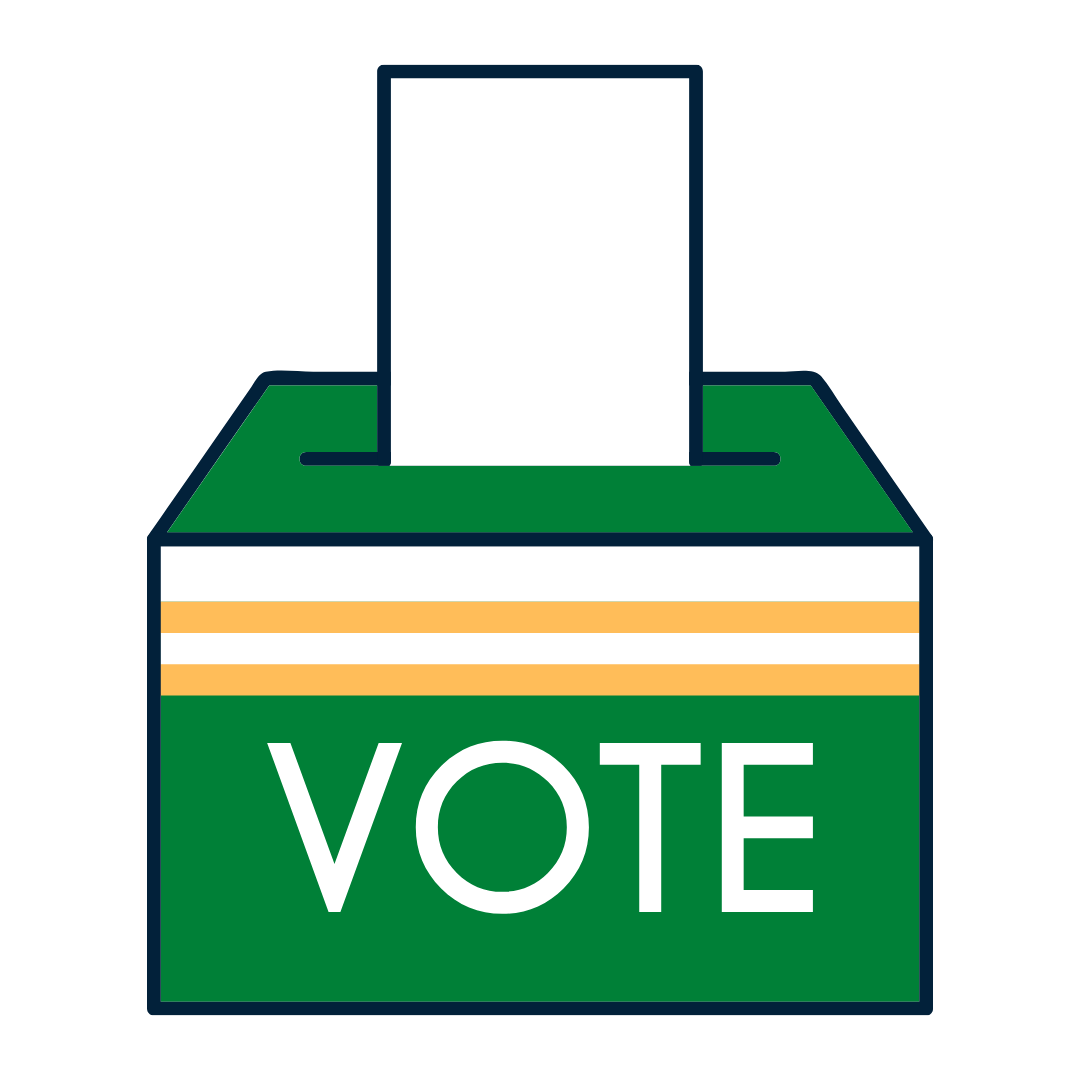 member.
The board approved a policy in 2015 that allows the board to add a student member, pending voter approval. In 2016, voters approved the proposition, and five students, including the 2021-22 school year member, have held the position.
Voters must reauthorize the measure every two years.
There is no financial compensation for any board member, including a student member, for serving on the board of education. The student member attends all public board meetings and is allowed to participate in all public discussions and voice his or her opinions.
The student member is not allowed to attend executive or exempt sessions, which are portions of the meeting in which the law allows board members to privately discuss such matters as proposed, pending or current litigation.
If voters approve the proposition, the board would appoint an F-M High School senior who has attended the school for at least two years prior to the appointment for the 2022-23 school year.
The annual school budget vote and board of education election is 7 a.m. to 9 p.m. Tuesday, May 17 at Fayetteville Elementary School.