A separate proposition on this year's school budget and board election ballot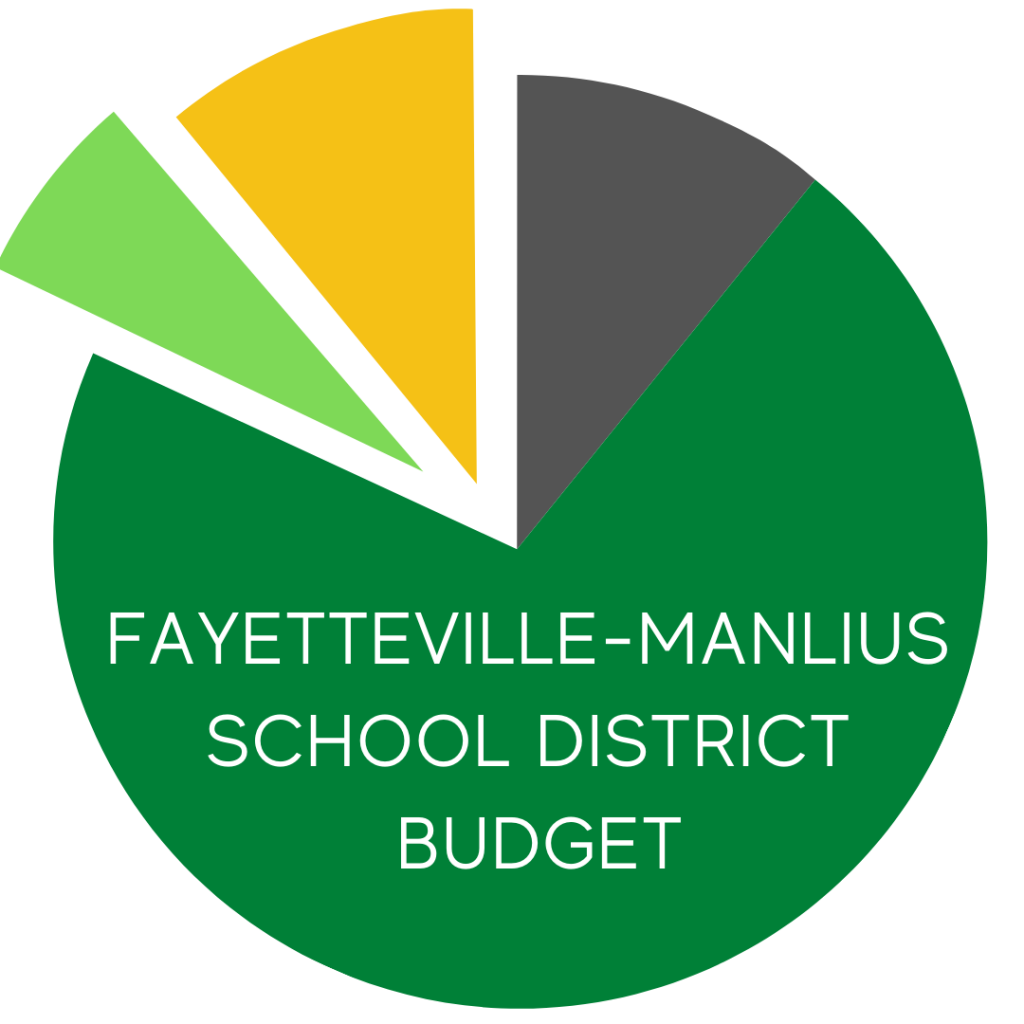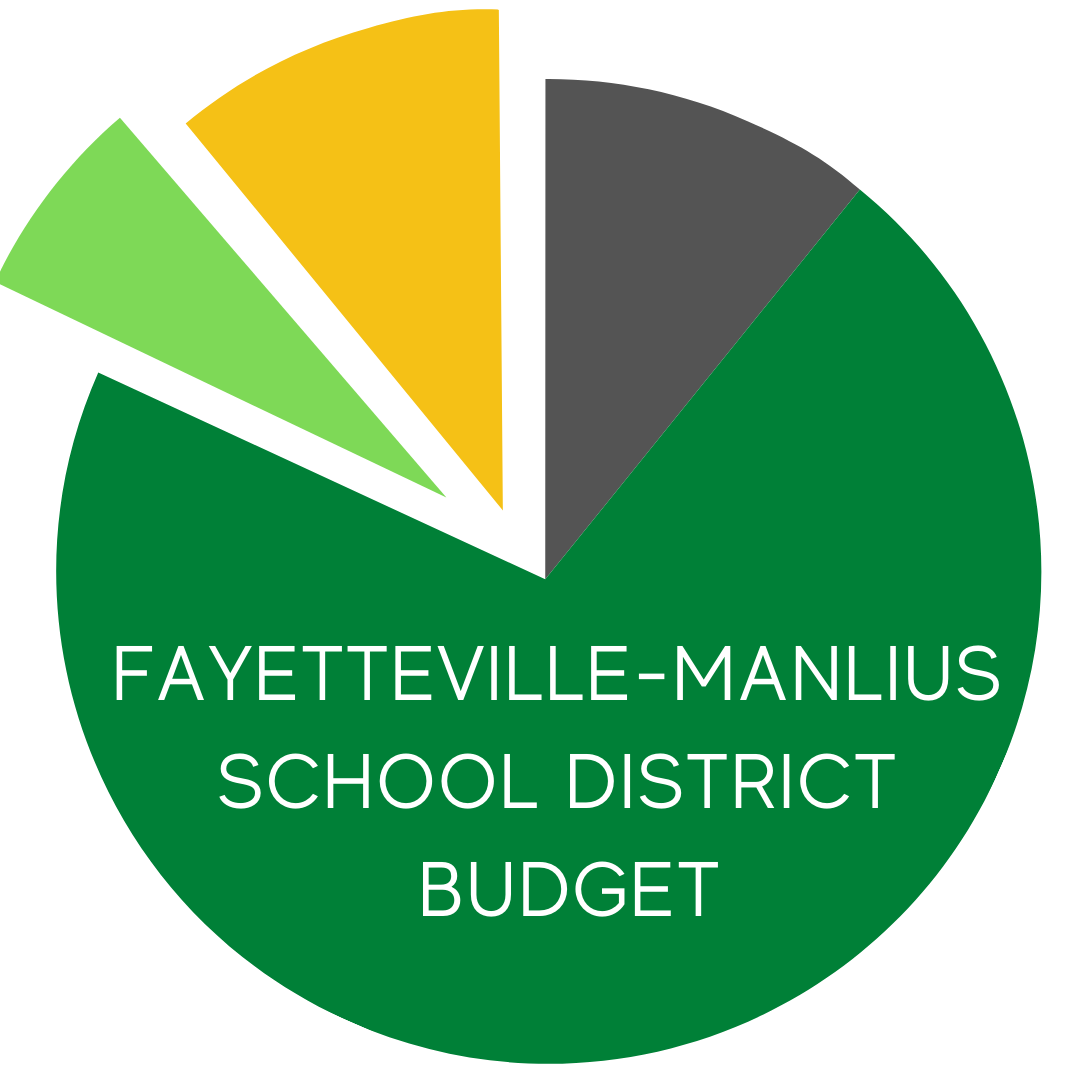 asks voters to consider the purchase of six school buses as part of the district's long-term replacement plan.
The buses include five 71-passenger school buses and one 71-passenger school bus with a luggage compartment. The total purchase would not exceed $886,070. This is not in addition to the proposed budget, as the financing is already factored in. If voters approve the proposition, the state would reimburse the district over a five-year period for about 74.9% of the cost. Local property taxes would pay the remainder of the cost, which means residents would be responsible for $46,636 annually for five years beginning in 2023-24.
F-M normally replaces its buses after 10 years, when it is no longer cost effective to make the repairs needed to meet state inspection standards. Maintaining an aging school bus presents potential safety, maintenance and financial issues for the school district. The replacement plan helps maintain a safe and efficient bus fleet. All school buses in New York state are subject to inspection by New York State Department of Transportation. If a bus does not pass inspection, it cannot be used and the defect must be repaired or the bus replaced.
The district's student transportation fleet includes 60 school buses and three Suburbans. All school buses must pass a rigorous state inspection twice annually. For the 2021-22 school year, F-M buses had a 100% passing rate.
The annual school budget vote and board of education election is 7 a.m. to 9 p.m. Tuesday, May 17 at Fayetteville Elementary School.