Starting next fall, Fayetteville-Manlius School District aims to provide even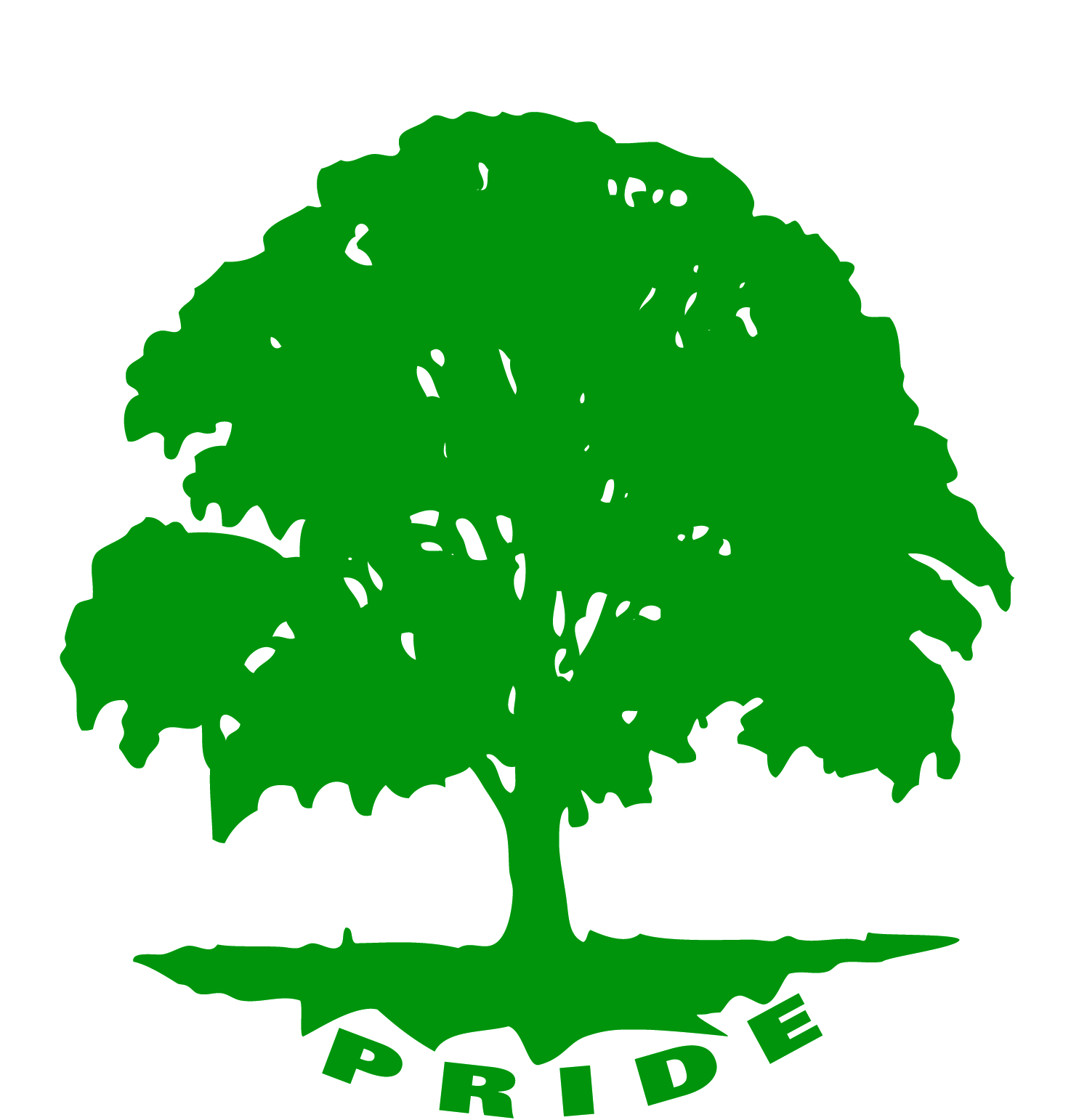 more families with access to the district's universal prekindergarten program, or UPK.
"It has been an incredible first year so far," Executive Director of Special Education and Early Childhood Initiatives Melissa Corbin said.
UPK is a federally- and state-funded program that introduces young learners to the school environment and focuses on intellectually, socially and emotionally preparing children for kindergarten. The F-M program is currently at capacity, with 100 children enrolled and five on the waiting list.
Due to space constraints at the district's three elementary schools, the program is hosted offsite at Manlius YMCA and Shining Stars Daycare, located in Manlius, and East Area YMCA in Fayetteville. The program currently has six total classrooms.
During a Dec. 12 presentation to the F-M Board of Education, Corbin discussed the concepts students have been exploring so far this year, including early literacy skills, number identification and sense, social and emotional skill-building and fine motor skill practice. Purposeful play makes up about half of a child's daily routine at school, Corbin said.
"Games and activities often feel like play, but there's always a purpose attached," Corbin said.
F-M's UPK program follows a comprehensive, research-based curriculum that aligns with New York State's Early Learning Guidelines. It features exploration and discovery as a way of learning, which enables children to develop confidence, creativity and lifelong critical-thinking skills. Embedded into this curriculum is an assessment tool that helps teachers observe children in the context of regular and everyday experiences throughout the year. The ongoing assessment offers a broad and meaningful picture of a student's development and enables teachers to differentiate instruction, Corbin said.
District transportation is provided for five of the six classes, which operate 8:30 a.m. to 1:30 p.m. The remaining class, which is held at Shining Stars, operates 9 a.m. to 2 p.m. Before and after school care is available (at a cost) for students at all three sites.
Looking Forward
In an effort to serve more families who are seeking an early childhood academic program, the district plans to expand its prekindergarten program with an additional classroom, beginning with the 2023-24 school year.
Requests for proposals from community-based sites that can offer UPK classes for next school year were due to the district in January.
Families who are interested in enrolling their child in the UPK program for the 2023-24 school year can submit a registration form now through March 31. The program is open to all children who reside within the district's boundaries and are four years old on or before Dec. 1 of the school year they enroll in. If there are more eligible applicants than can be served in a given school year, the district will utilize a lottery system to fill registration spots. The lottery selects attendees on a random basis.
New York state UPK regulations prohibit a district from prioritizing eligible students for any reason, including economic background. The selection of one twin, triplet or household member has no effect on the selection of any other siblings during the lottery selection process.
Families will be notified of placements for next school year by April 28.