The New York State Public High School Athletic Association (NYSPHSAA)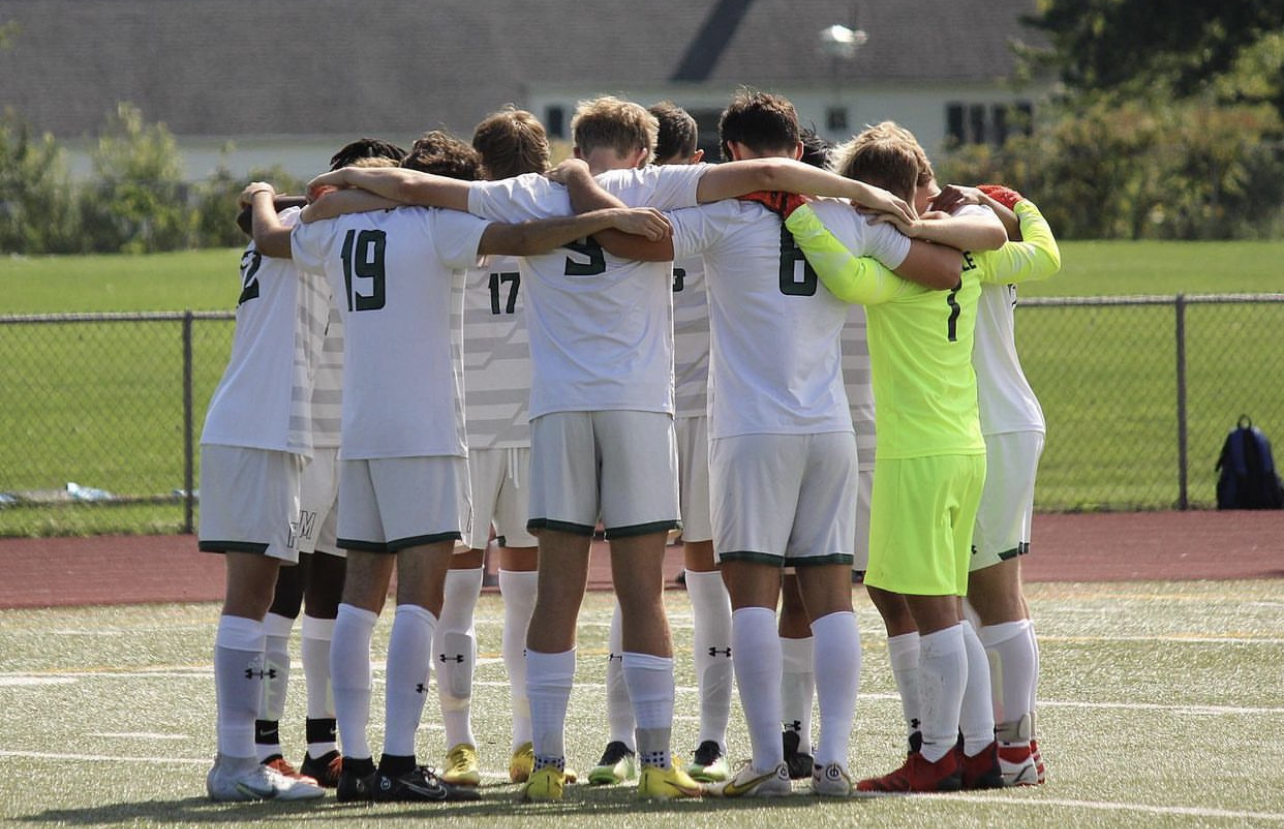 recently recognized several Fayetteville-Manlius School District athletic teams as part of its fall Scholar-Athlete program.
At the end of each sports season, NYSPHSAA recognizes student-athletes and teams that have achieved academic success. To receive a NYSPHSAA Scholar-Athlete team award, 75 percent of students on a team's roster must earn a grade point average (GPA) of 90 or above.
NYSPHSAA recently announced that 11 of F-M's 2022 fall varsity athletic teams earned Scholar-Athlete designation and 185 F-M varsity student-athletes achieved a GPA of 90 or more.
F-M's fall varsity scholar-athlete teams, averages and the number of scholar-athletes per team include:
Girls volleyball: 96.23%; 14
Boys volleyball: 95.99%; 15
Boys cross country: 95.8%; 9
Girls swim: 95.73%; 26
Girls soccer: 95.72%; 22
Girls cross country: 95.46%; 11
Girls tennis: 95.35%; 12
Field hockey: 93.65%; 14
Boys soccer: 93.28%; 22
Golf: 93%; 13
Cheer: 90.06%; 7 
While its team average was just below the scholar-athlete threshold, varsity football had 20 individual scholar athletes and a team average of 86.55%.